The Sign of Quality

Qualified Professional.
THE COMPLETE PHOTOGRAPHER
*Film Photography & Digital Imaging* Since 1998

There's a difference, don't let anyone tell you there is not. ''the line is wide, the gap is massive''

Digital Imaging does have a place in the world of visual expression, but it must start to establish itself apart from photography. Otherwise photography will continue to suffer and digital imaging will not have its own creditable identity!
Photography produces photographs in a Darkroom. Photographic prints from negatives & digital prints on machines. Files are created by Neg Scans.
Digital Imaging produces digital prints on machines from electronic files.
rights managed

*

editorial works
FREE: set of low res pro-electronic files with all film only commissions. Presented on disk, usb, cf, or sd.

Above all our clients requirements is of the utter most importance, We produce creative & commissioned works of only the highest professional quality. We aim to meet the desired expectations required by our customers.
You don't need a password for this professional photography organization. ''We have nothing to hide''

Please respect our clients work & our copyrights.

*

EXTENSIVE PHOTOGRAPHIC LIBRARY We may have that image your looking for CALL WITH YOUR REQUIREMENTS

Welcome to Perfect Images UK professional photographic services throughout the uk and overseas.
Studio, on-location and natural light photography undertaken.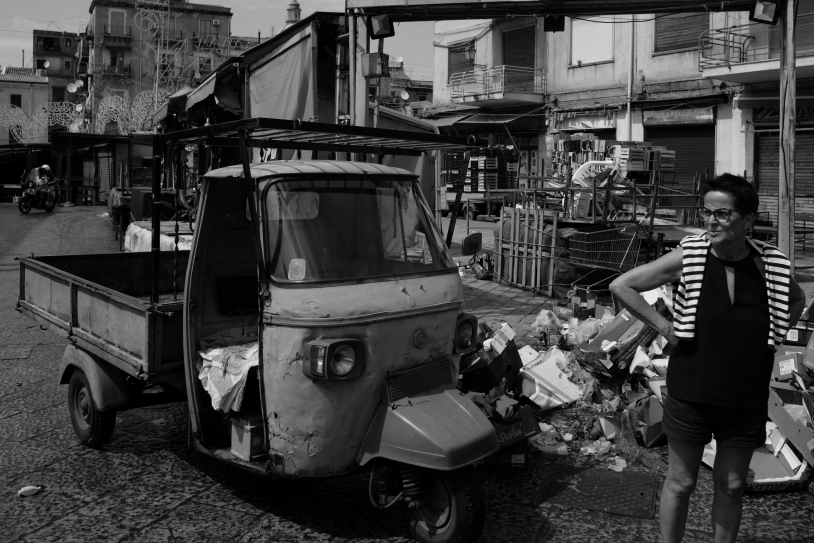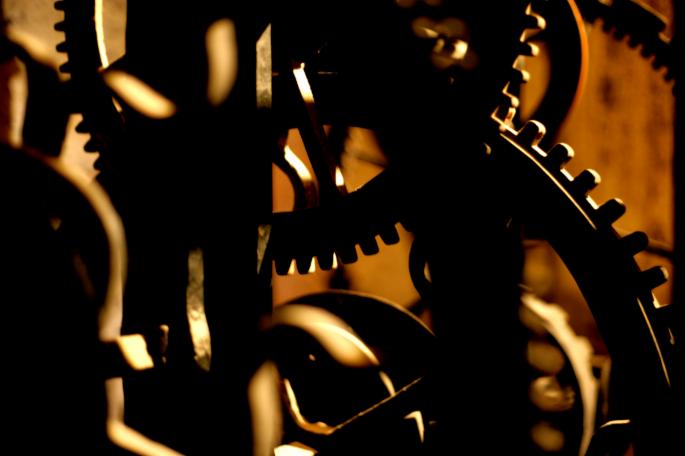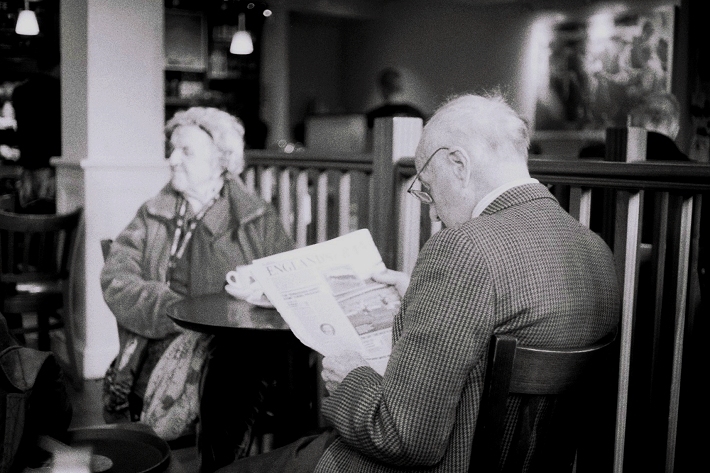 Professional Wedding Photography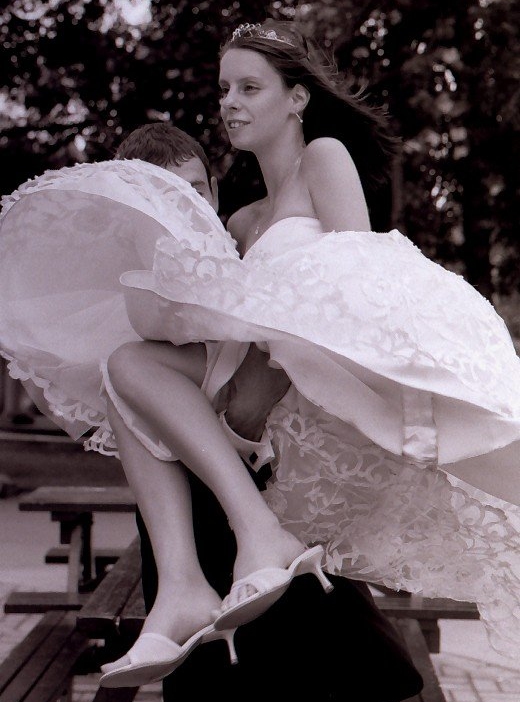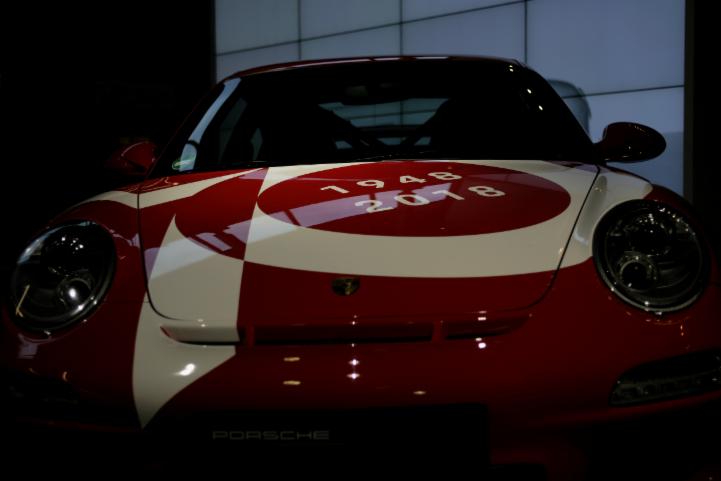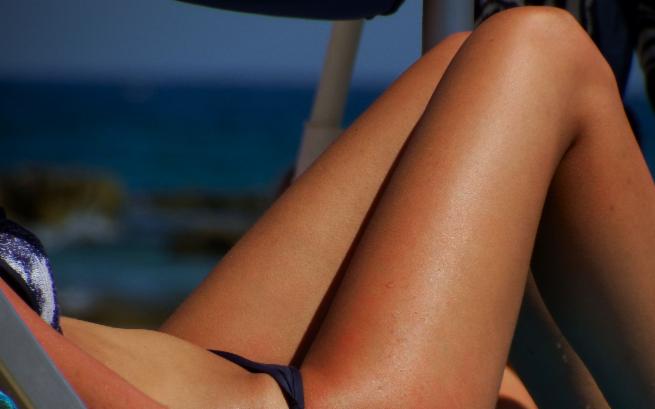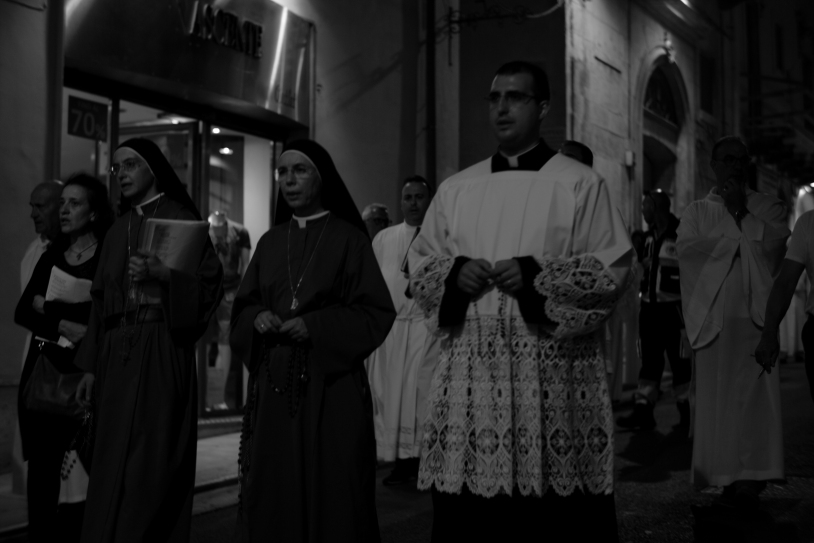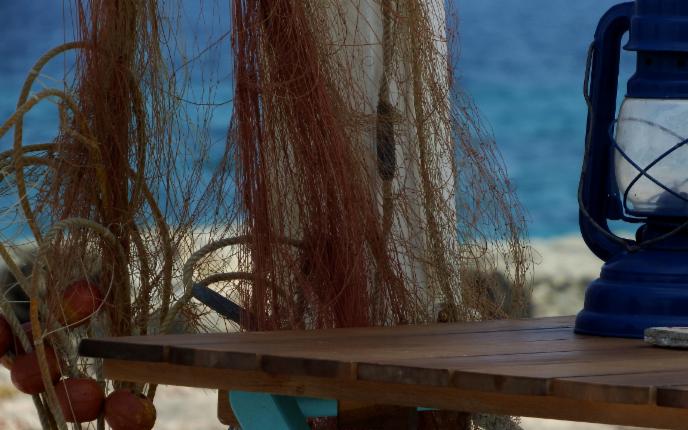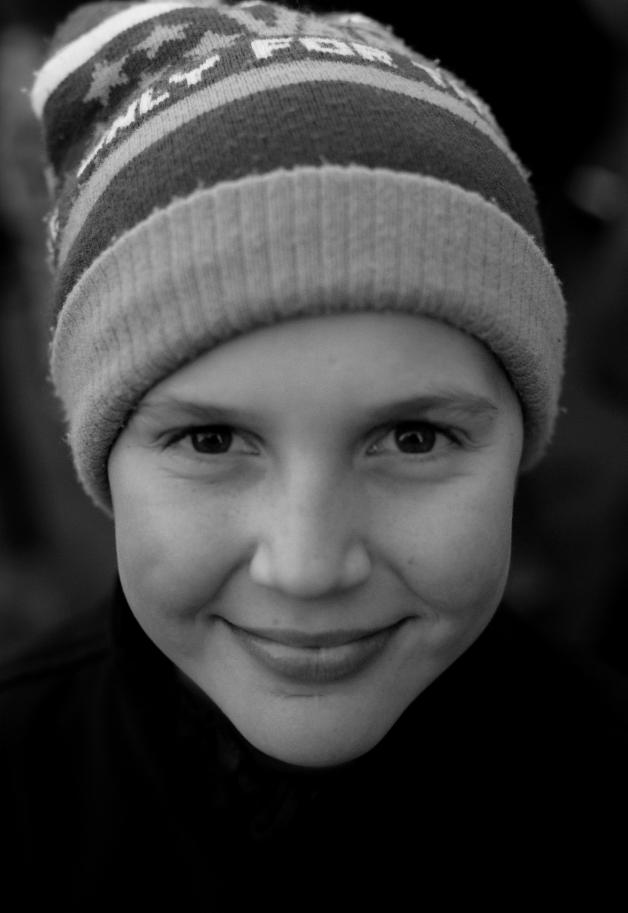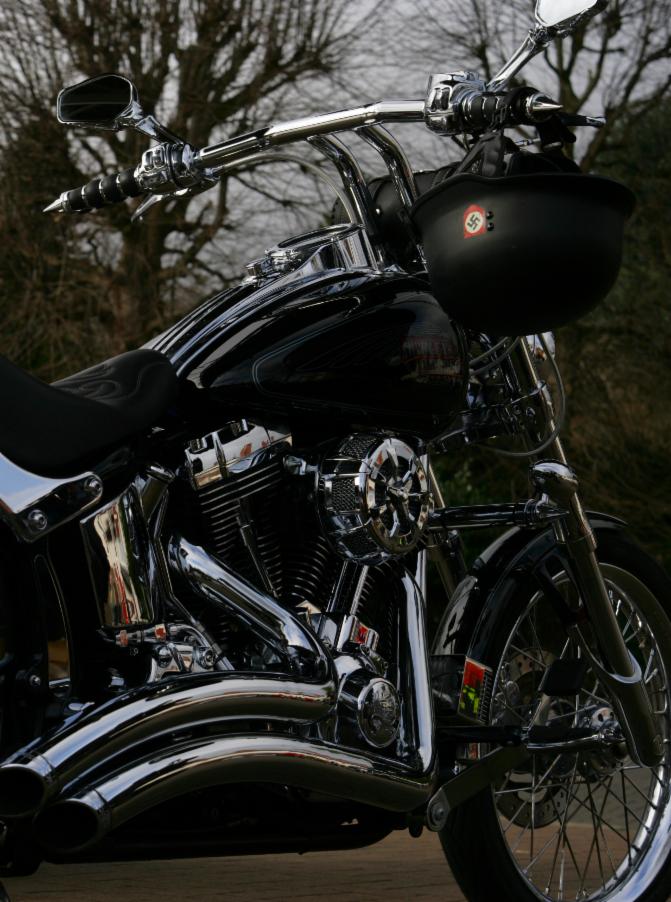 Italiano Wedding, southern Italy 2017
getting married overseas or live overseas ''no problem'' contact us for a quote!
International Wedding Photography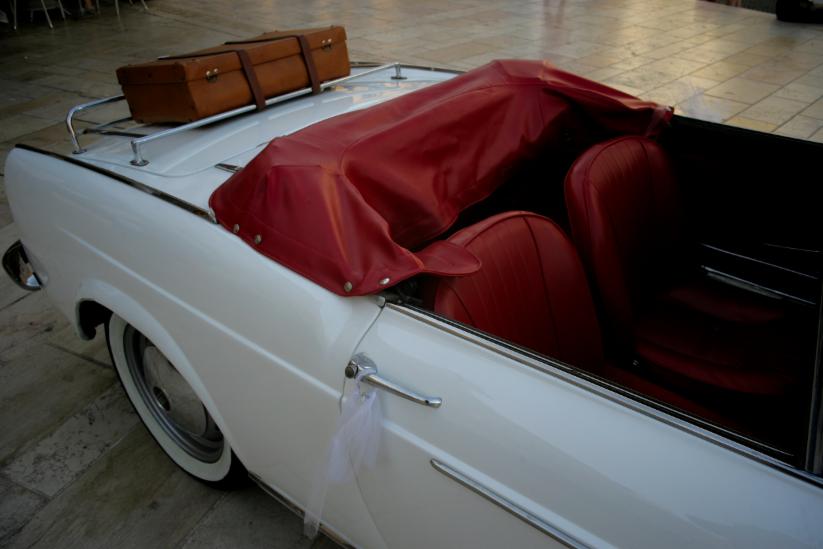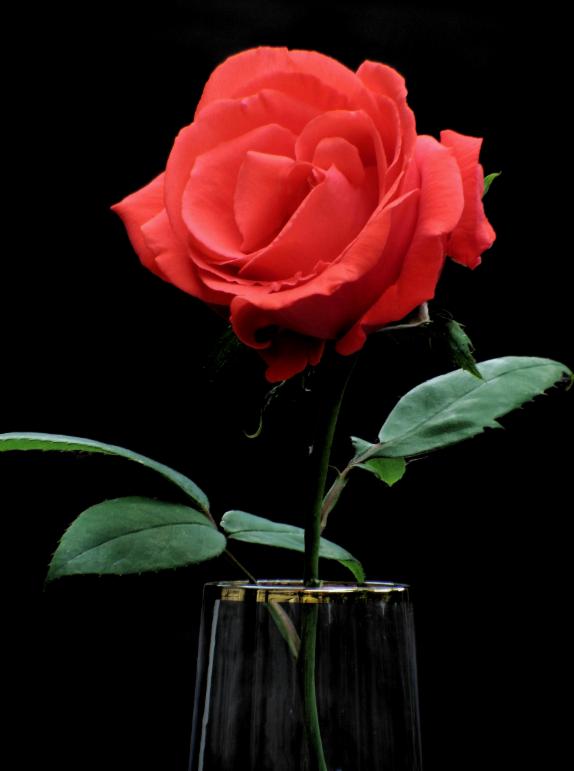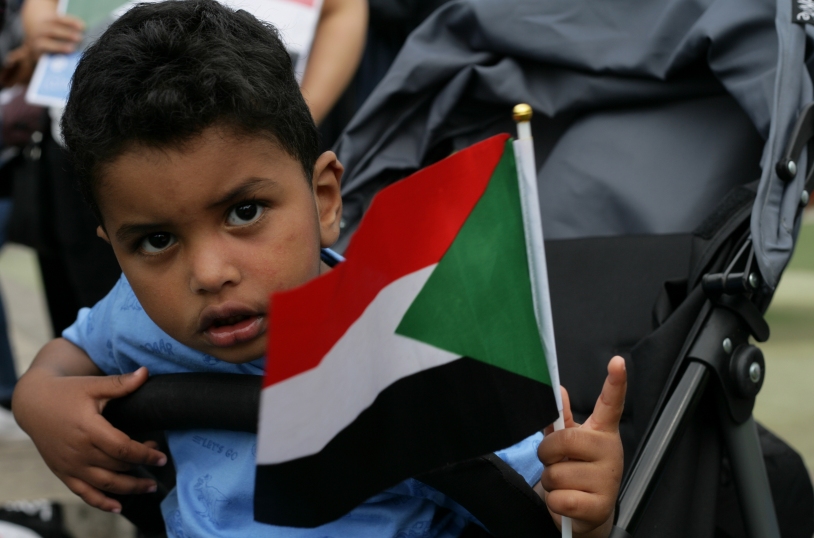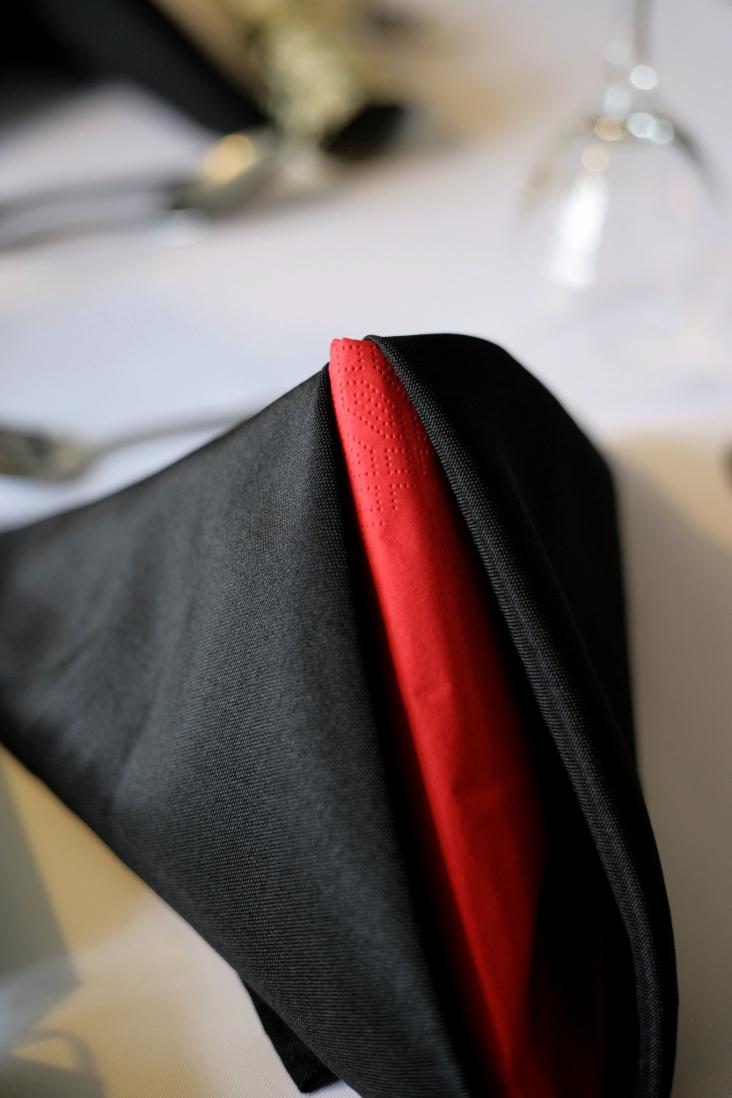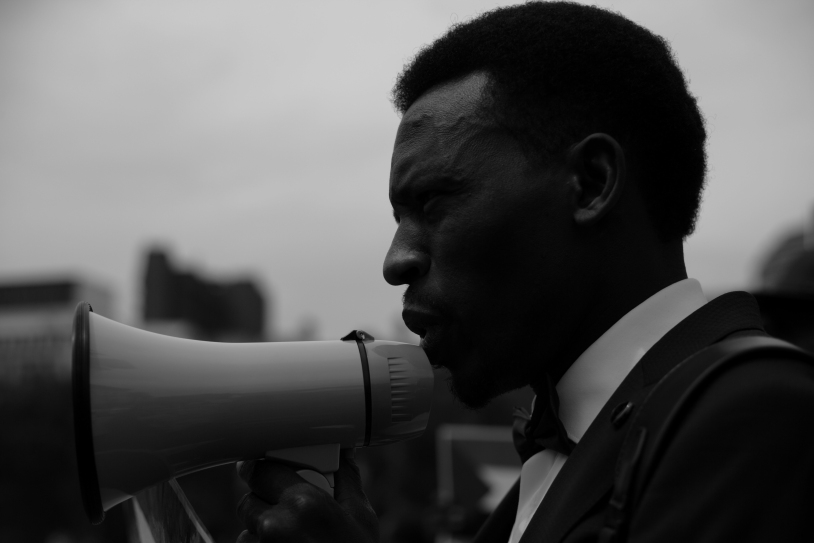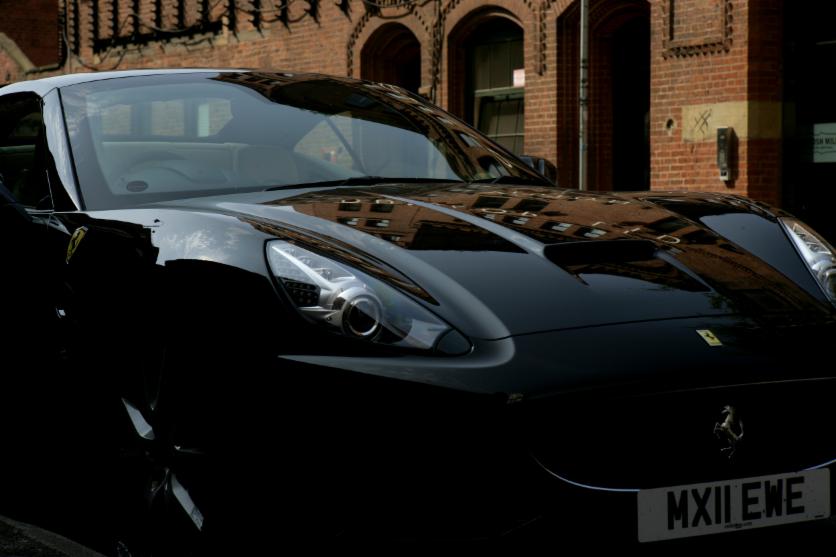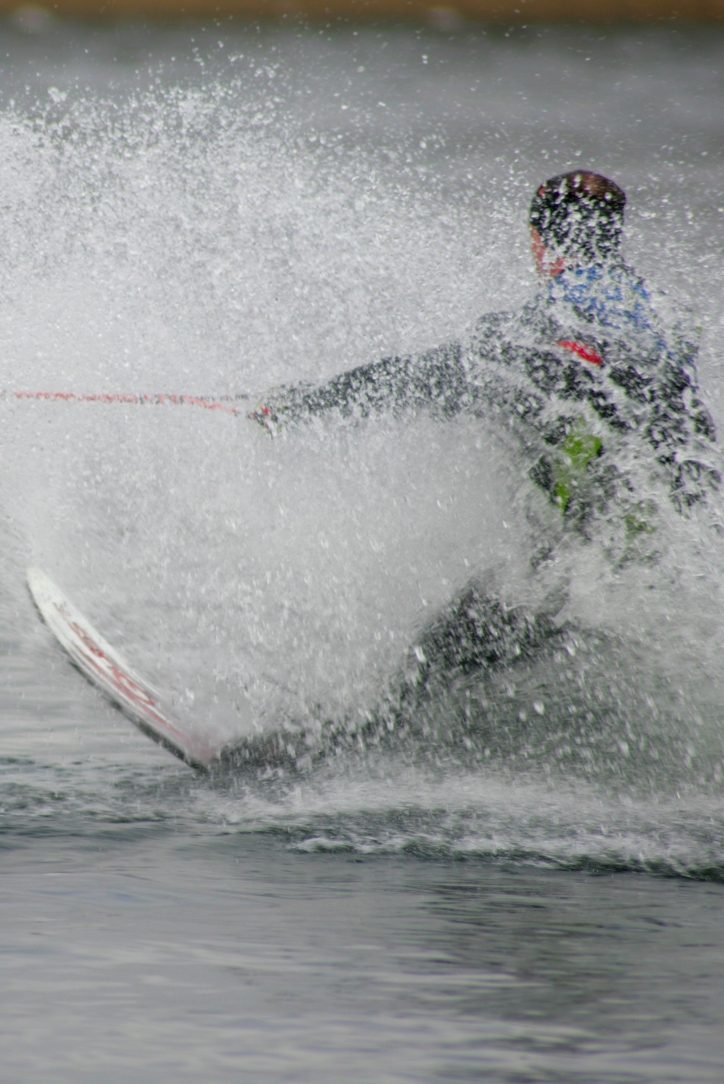 Perfect Images UK since 1998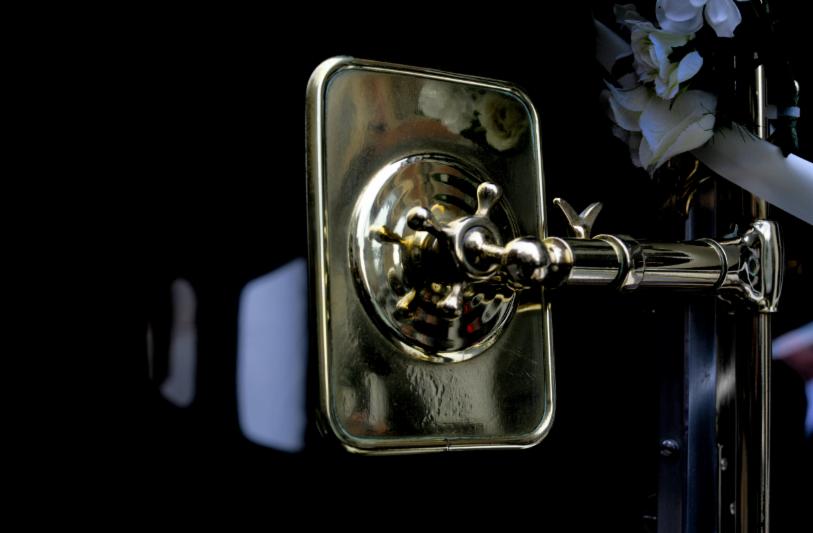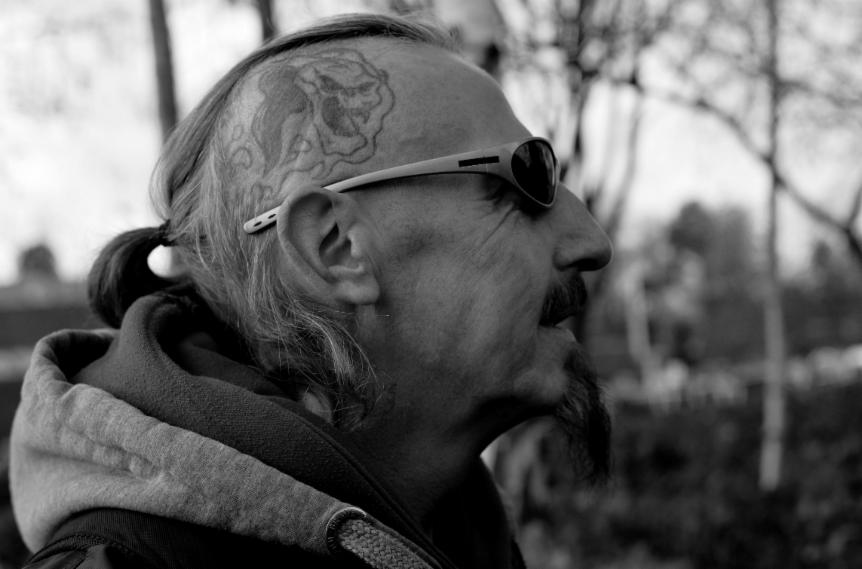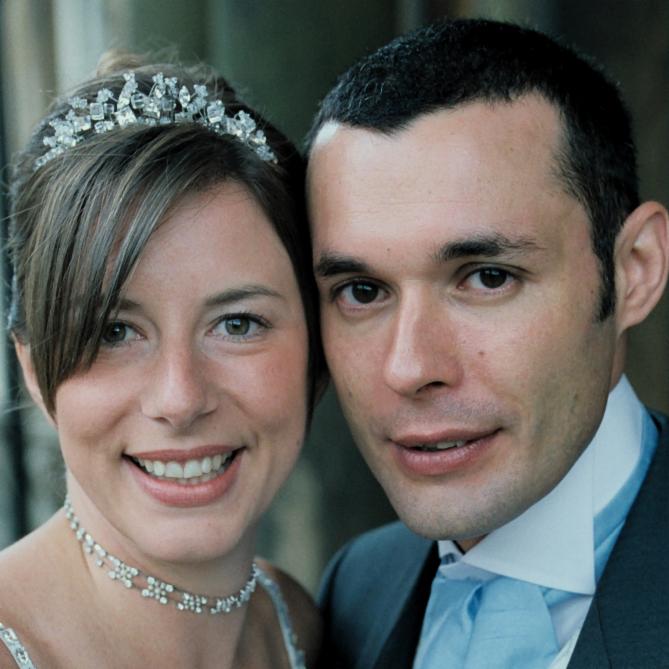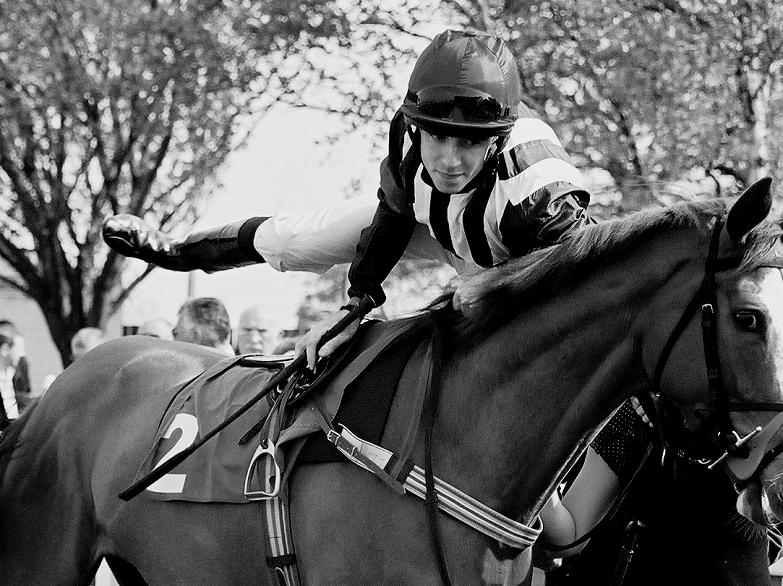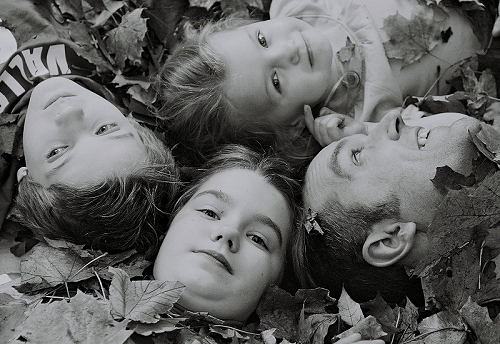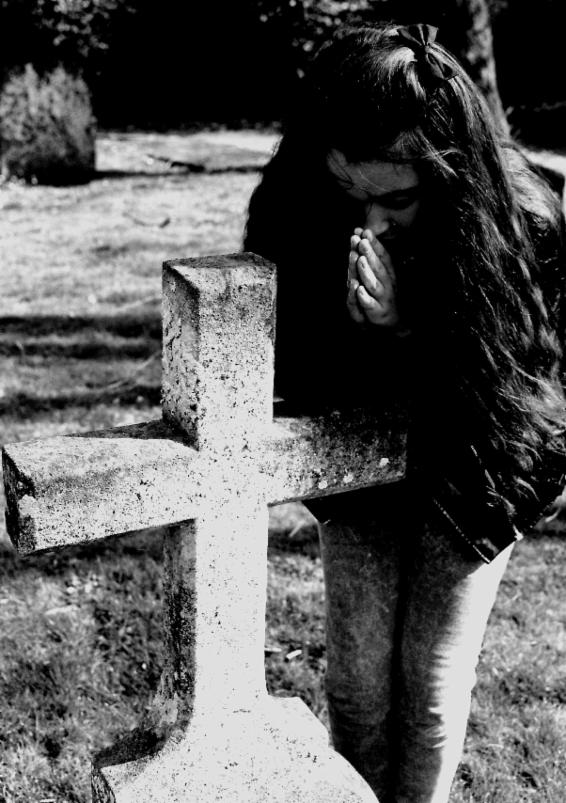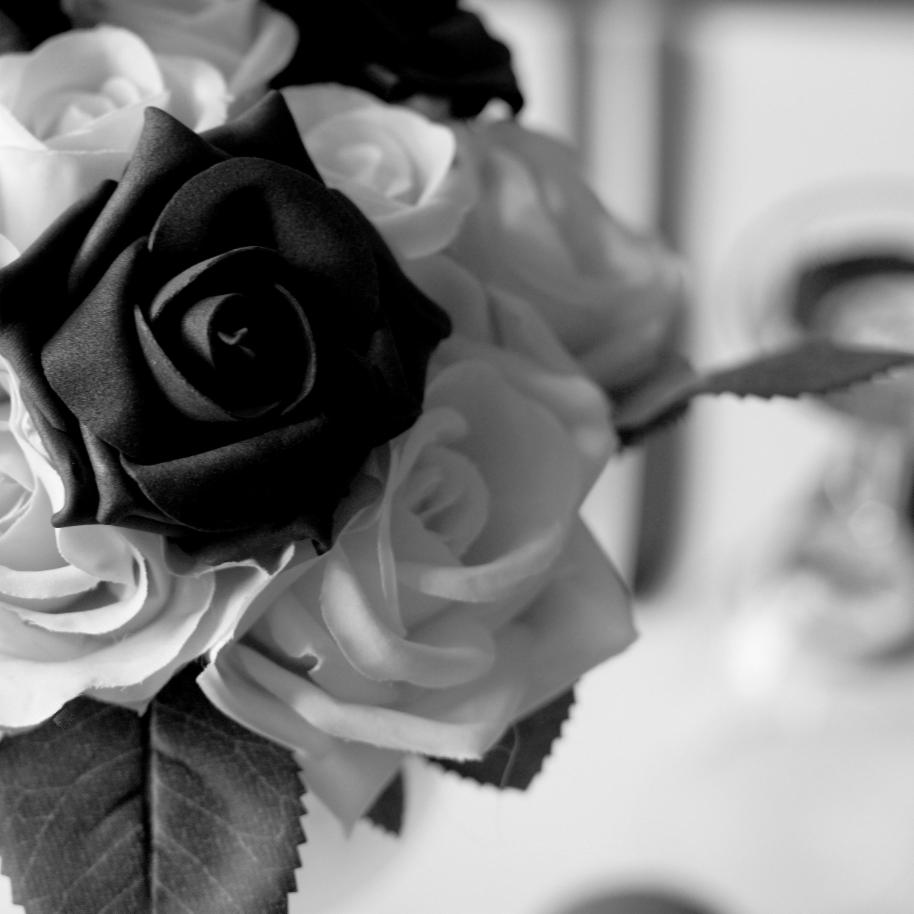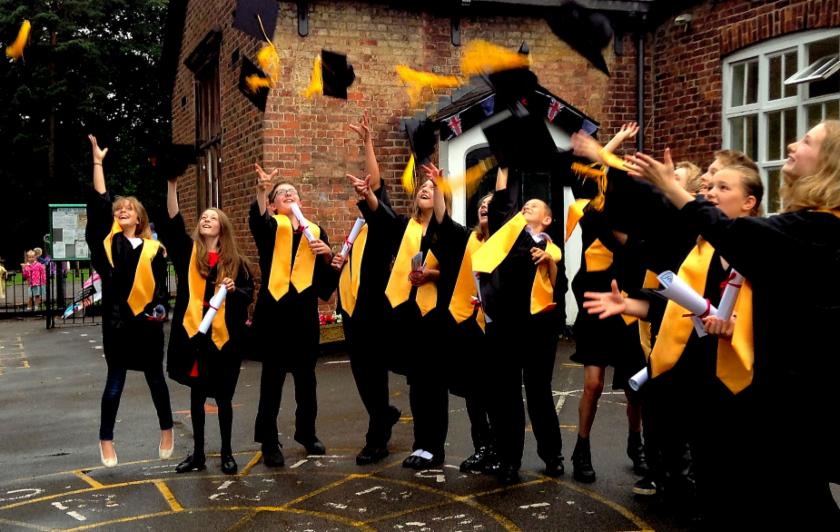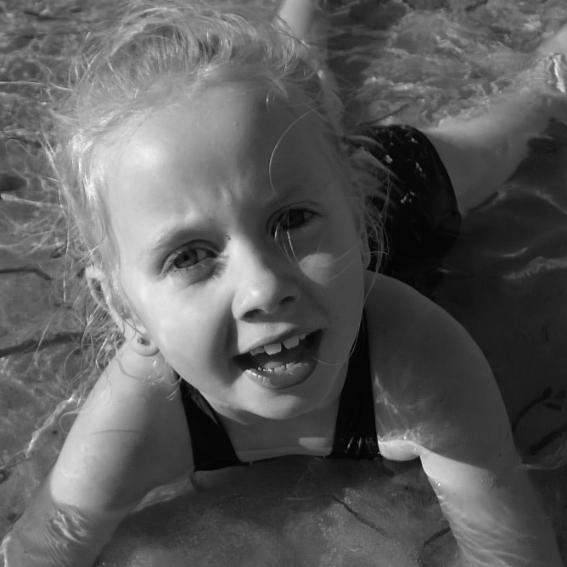 " This site is dedicated to my dear late mother Peggy "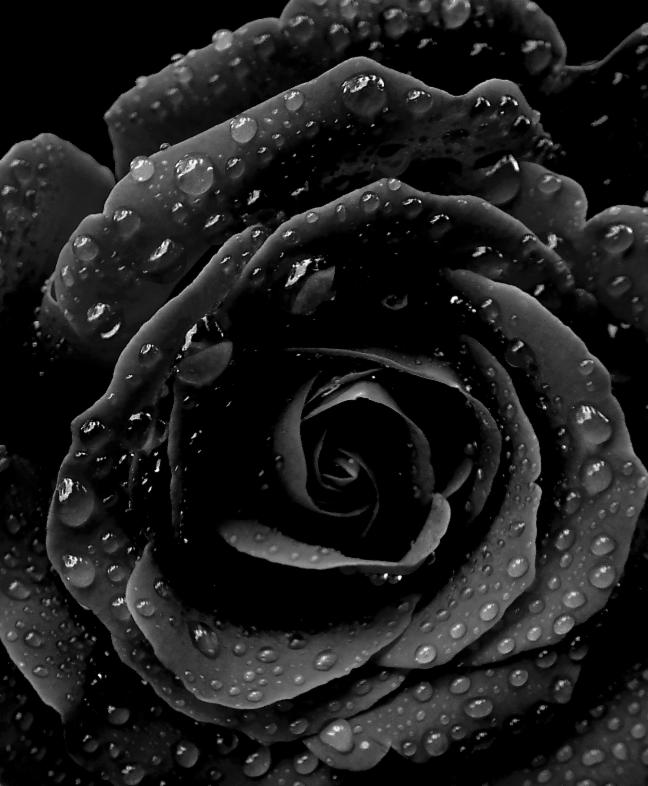 UK National & International Commissions Undertaken.