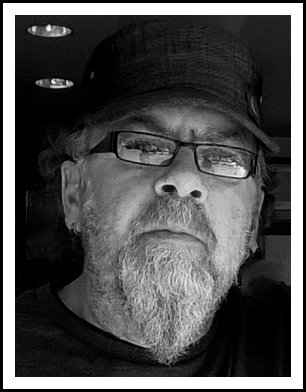 Hi and Welcome....

Please contact me should you wish to discuss any images displayed by me on the world-wide web.

Perfect Images UK was founded in 1998 by Simon Edward Smith a freelance lifestyle photographer, photographic artist & photo artist with over 35 years of combined photographic experience & knowledge, the last 19 years has a qualified professional craftsman photographer. We / I photograph every subject imaginable and we are the first choice by many seeking pro film photography.
We have been leading the way and setting the standards for professional photography across the uk for nearly two decades. We have achieved this by continuing to use pro film and traditional darkroom photographic techniques.
The simple fact of the matter is by using film only the very best of image quality and photographic reproductions are produced. Many photographic stock image libraries still only except original film files because the clarity, sharpness, colour and resolution is second none. Traditional film photography as stood the test of time for 200 years. You can have the largest reproductions from film with little loss of quality.
However we have embraced the digital age and this company also offers only the very best that digital imaging can offer. For those clients prefering electronic file formats we can supply Disks, USB, SD.. containing electronic files produced from film documented images or by using only the very best digital cameras and equipment. We can also supply files up to 500mb in size for large format printing applications.
Please note: if it is pure photographic quality you are seeking then the photographer must shoot film. We are proud of the fact all our commissions in the first instance are documented on film unless otherwise agreed. Real B+W images can only be produced from B+W film. Darkroom hand / wet prints are the ultimate photographic reproduction and can only be produced from film.
Please enjoy your visit and do not hesitate to contact us should you need to!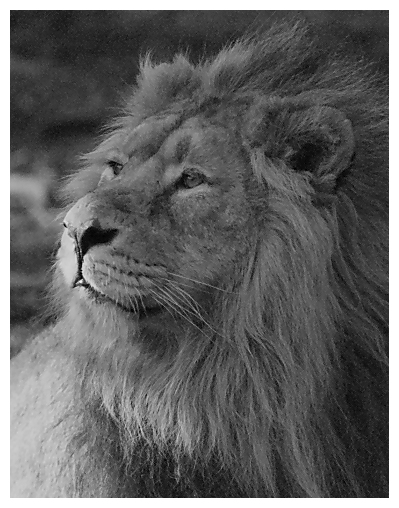 Above all our clients requirements are of the utter most importance.

We produce creative and commissioned works of only the highest professional quality.

We aim to meet the desired expectations required by our customers.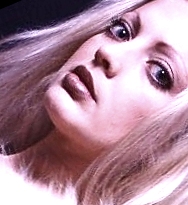 Catwalk and Model folios undertaken. If your just starting the building of your portfolio we offer a starter builder photo shoot ' Mail no1images@aol.com for Details '