THE COMPLETE PHOTOGRAPHER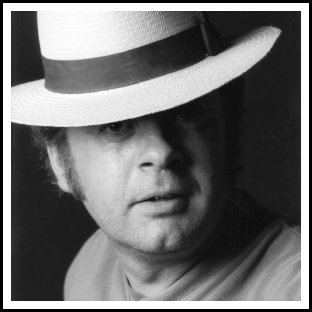 Hello and Welcome....

When the photographer gets in the zone with their human subjects ''that's when the real work is done''

Please contact me should you wish to discuss any images displayed by me on the world-wide web.
Present & Future customers will be pleased to know that Simon is of impeccable character, and His last CRB check by the Disclosure & Barring Service was recently carried out on, 04 January 2018
Simon as also passed the governments ''fit and proper persons test'' and also as a Charter ''something only a handful of photographers worldwide have''

Well what can I say, only that I am very happy you found this website & I hope you are having a colourful day. You may have gathered I am a Photographer and that is what I am all about. I first picked up a camera when I was eight years old, a Kodak Brownie ''what a great camera it was and still is today'' That was over 45 years ago, gosh how time flies. Yes I am a professional and qualified, but to be honest I personally don't believe qualifications make you a good photographer. I was born to be a photographer, just like I believe a footballer is born to play football.

Some seem to use the word professional to try and help them secure commissions, for me ''I say my work does the talking'' of course I have to use the word in certain markets ''like the wedding industry'' but I am happy with just photographer. I am not going to tell you I am booked up, or I only shoot a certain amount of weddings a year ''if your special day is free in my agenda, and you wish to commission my services, lets do it'' The truth is the real photographic industry died quite a while ago, due to the introduction of digital capture. But I decided to ride the hard times and continued to devote my life to the old photography industry, which I am part of.

I of course shoot pro-digital, it was a natural progression for me ''albeit late'' and another string to my bow. Thankfully the true photographic business is slowly starting to recover ''like I knew it eventually would'' All I can say like I have said above ''I am a photographer'' and my advice to all those looking to commission a photographer is ''a solid checkable photography background is vital'' I am proud to be one of the last photographers from the old photographic industry. Please enjoy your visit and do not hesitate to contact me should you need to.
Has a photographer I would never leave the past behind ''I simply combine yesterdays technology with todays''

....................

Perfect Images UK was founded in 1998 by Simon Edward Smith a freelance, documentary & lifestyle photographer, photographic artist & photo artist with over 35 years of combined photographic experience & knowledge, the last 20 years has a qualified professional photographer. We / I photograph every subject imaginable and we are the first choice by many seeking pro film photography & digital capture.

We have been leading the way and setting the standards for professional photography across the uk for two decades. We have achieved this by continuing to use pro film and traditional darkroom photographic techniques. We also offer professional digital capture & services.

The simple fact of the matter is, by using film only the very best of image quality and photographic reproductions are produced. Many photographic stock image libraries still only except original film files because the clarity, sharpness, colour and resolution is second none. Traditional film photography as stood the test of time for 200 years. You can have the largest reproductions from film with little loss of quality.
However we have embraced the digital age and this company also offers only the very ultimate that digital imaging can offer. For those clients prefering electronic file formats, we can supply Disks, USB, CF, SD.. containing electronic files produced from film documented images, or by using only the very best digital cameras and equipment. We can also supply files up to 500mb for large format printing applications.
Please note: if it is pure photographic - photography quality you are seeking then the photographer must shoot film. We are proud of the fact all our commissions in the first instance are documented on film unless otherwise agreed with the client. We advice that all clients should have a mixture of both film photography and digital capture. Real B+W images can only be produced from B+W film. Darkroom hand / wet prints are the ultimate photographic reproduction and can only be produced from film.
It was quite clear from a early stage in Simon's career, he was going to become a photographer of distinction. After receiving an official photographers position with Ede & Ravenscroft . Although Simon did not except the position, the official letter of employment, hangs with pride, framed and mounted in Simon's home.
..................
''Has a photographer I agree''

Art World ''trying to hijack'' photography says, Sir Don McCullin.
''Digital can be a totally lying experience. You can move anything you want in it. The whole thing can't be trusted, really.''
..................

Social Portraiture
A experienced constructionist approach is needed [concept] It is a must have for any serious portrait photographer, working in wedding, studio and social environments. A genre that takes many years of study and dedication to bring out personalities and feelings, that hold the viewers breath.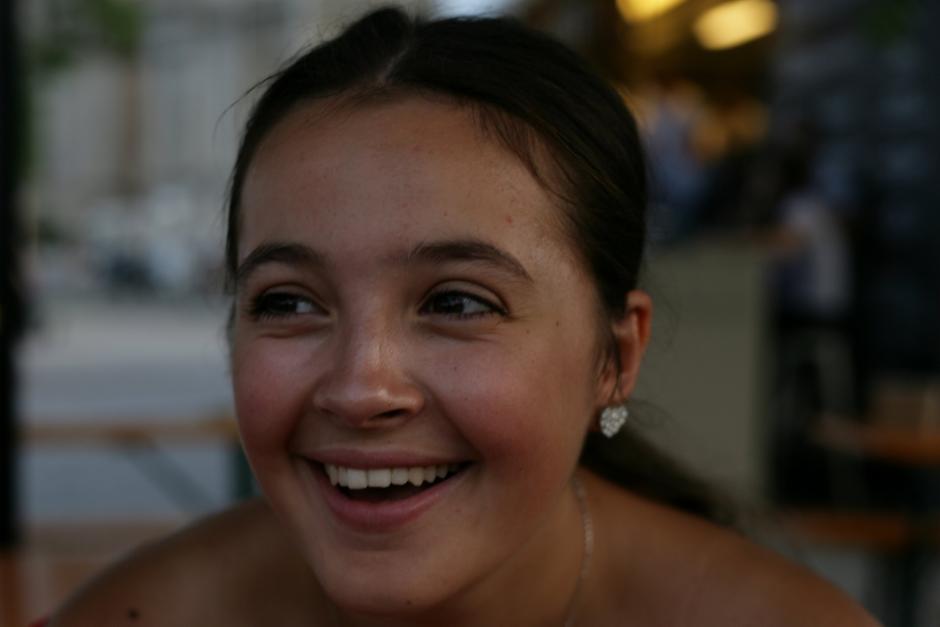 Above all our clients requirements are of the utter most importance.

We produce creative and commissioned works of only the highest professional quality.

We aim to meet the desired expectations required by our customers.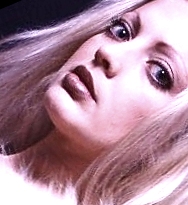 Catwalk and Model folios undertaken. If your just starting the building of your portfolio we offer a starter builder photo shoot ' Mail no1images@aol.com for Details '