Professional Wedding Photography is a very rare service to find these days. Perfect Images UK produces some of the most natural and respected wedding photography in the uk. We dont want you to look at lots of images on this site we want you to explore our services from it.

I have been documenting happy couples special days as a qualified professional for 17 years and due to current times I have altered the photographic services I offer. Some couples require traditional creative artistic work straight out of the camera and others require modern creative imaging that is edited artistically afterwards. I find that most of my clients these days seem to want a mixture of both!
Whatever your desires you can be assured that your day will be safe in the hands of a professional. Please scroll down this page to see a little insight to my services.
To see modern creative works edited afterwards connect with me on > facebook Then you will be able to view my Professional Wedding Album.

Click here to see straight out of the camera work www.fujifilmpro.com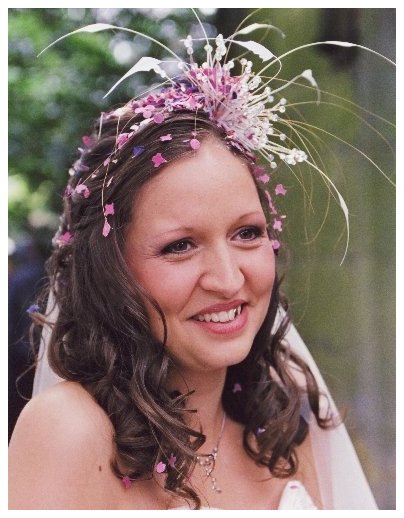 Please view the Studio Portrait @ the bottom of this page.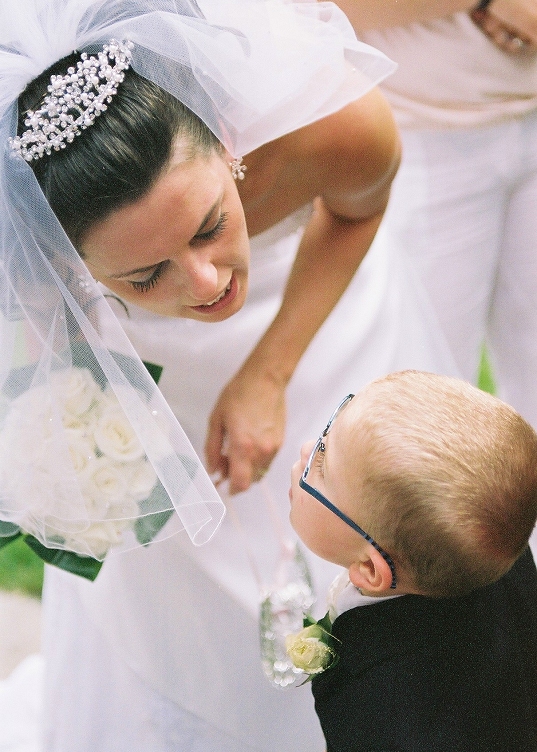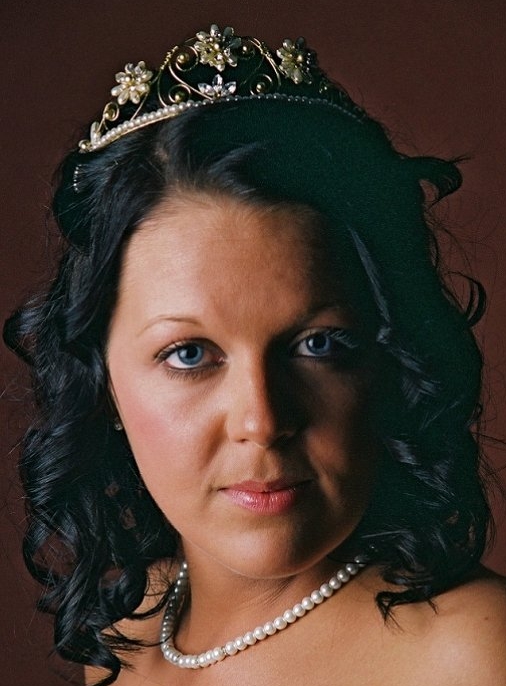 It is essential that your wedding & portrait photographer has studio lighting experience!