There's sufficient time ''all the time in the world is enough''

Professional Wedding Photography is a very rare service to find these days. Perfect Images UK produces some of the most natural and respected wedding photography in the UK

I have been documenting happy couples special days as a qualified professional for 20 years and due to current times I have altered the services I offer. Some couples require traditional creative artistic photography straight out of the camera, which is documented on film, while other clients require digital imaging that is edited / prepared afterwards. Of course I offer packages for those clients who would like a mixture of both film & digital

Whatever your desires you can be assured that your day will be safe in the hands of a professional. Please scroll down this page to see a little insight to my services & two examples of the same subject *staged and not staged*

Our wedding photography is natural and we deliver a true documentation of your special day. We specialize in every aspect, for Eg. documentary reportage, natural light portraiture, studio light portraiture etc. Your photographer should never direct you for reportage work, as it is then completely unnatural and staged. Direction should only be given for staged work Eg. portraits natural light / studio light, signing of the register, group shots, cutting of the cake and of course work that the photographer as perfected and introduced into their style.
No happy couple on their special day wants a photographer or anyone else for that matter, telling them what to do all day. Our motto *be natural we will capture it* To see some of the most natural & respected professional wedding photography available in the United Kingdom & Overseas visit www.fujifilmpro.com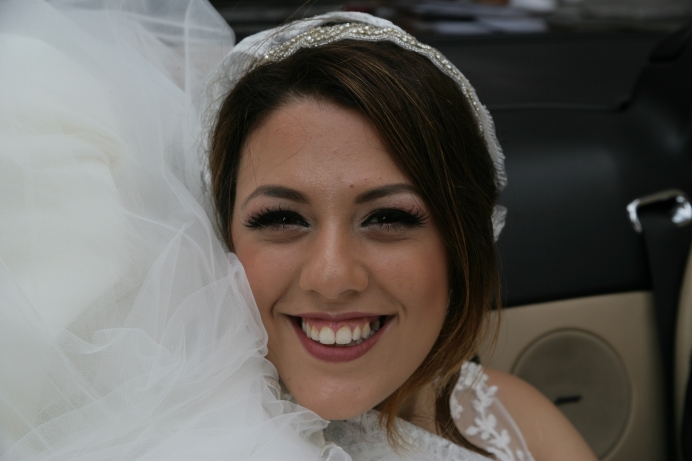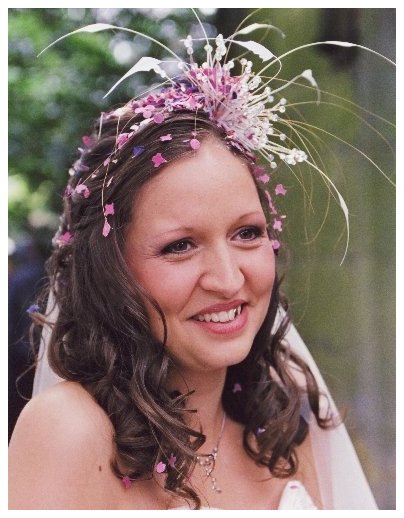 Please view the Studio Double Portrait, further down this page.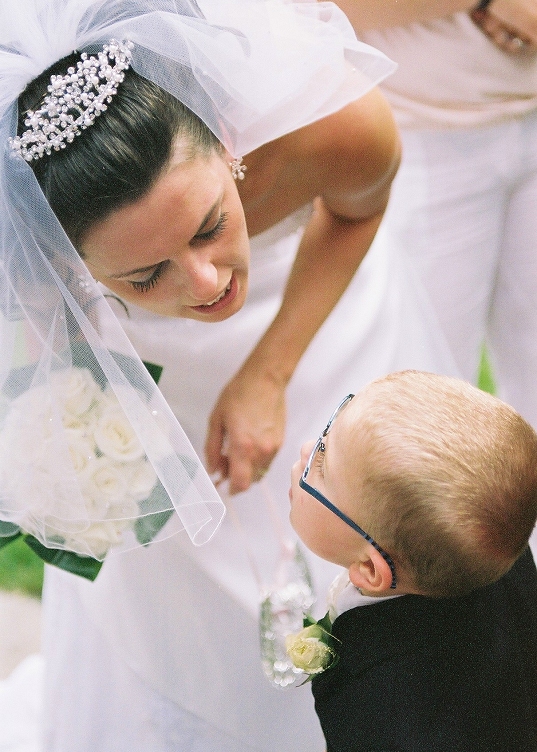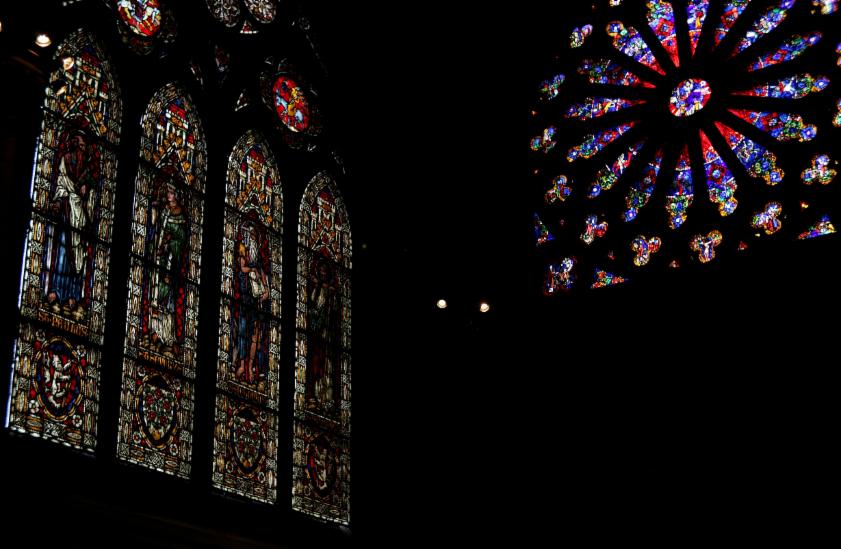 Hire a Professional
On-Location professional studio photography.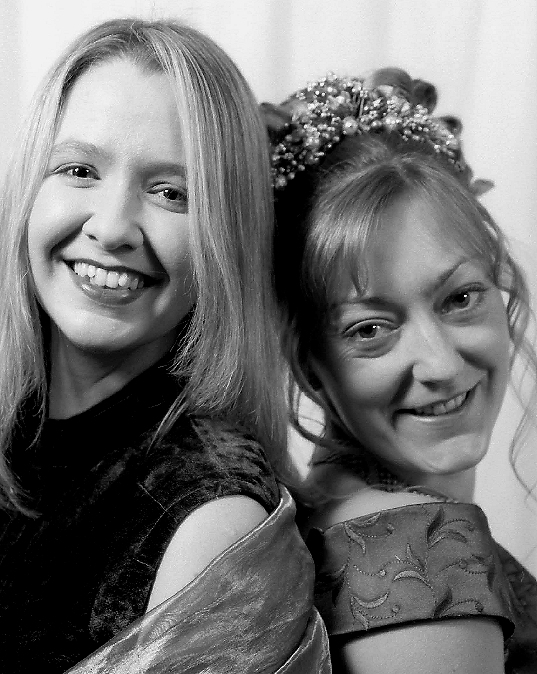 It is essential that your wedding & portrait photographer has studio lighting experience!
Staged Photograph [example1]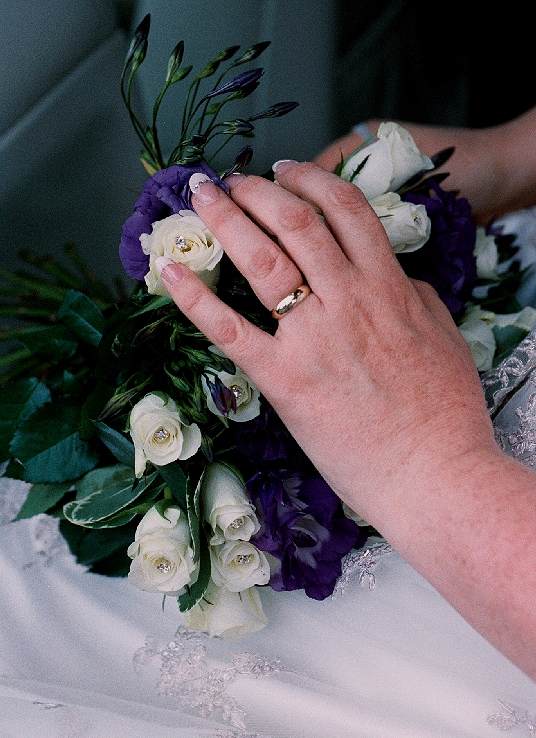 Not Staged photograph ''totally documentary reportage'' [example 2]