If you lack experience ''there's always study''

Perfect Images as always been involved in sponsorship & charity from the day the company was founded. We have sponsored youth football teams, photographers just starting out, helped injured jockeys, sponsored sporting events, helped cancer research, to name just a few of the areas we like to help out.

The founder believes strongly in putting back into the community. Most recently in 2016 Simon, founded the Photo Art Society. You can find out more about PAS, by clicking the link further down this page.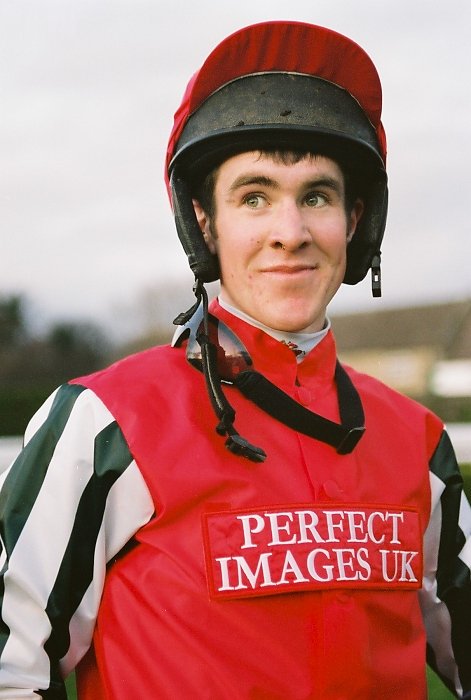 The Photo Art Society is a non-profit organization, serving both members and communties globally. The society is also a charity id: 2735707 with corporate status limited by guarantee. Company Number: 10834401
You can help PAS fulfill its charitable missions, if you wish and find out more about the foundation and the work it is doing by clicking >
HERE