office tel: 08000 842 644
You can also check out a varied selection of my work, that I share in the public domain by clicking the social media icons below.


Photographer: email

office: email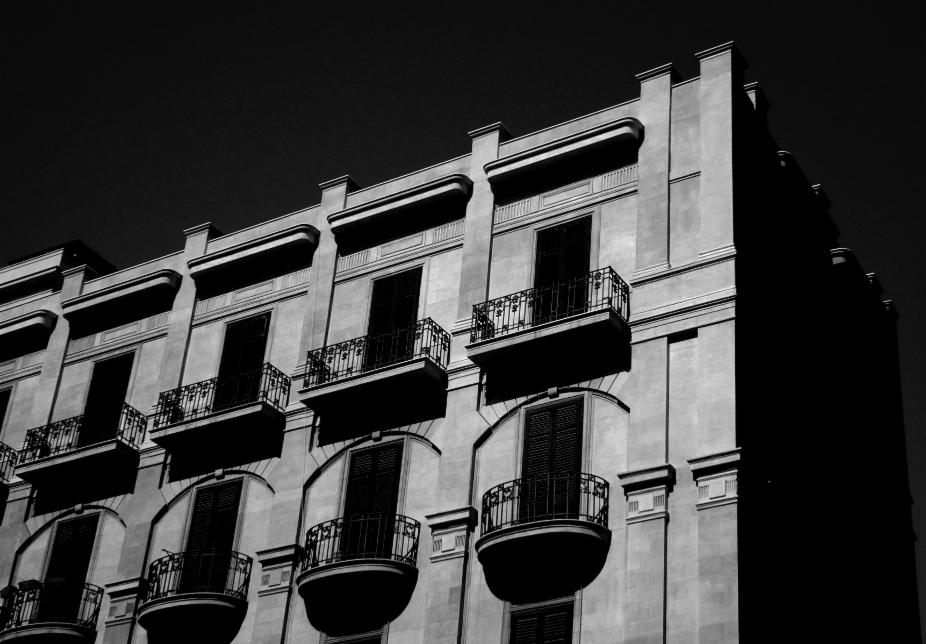 Whether film or digital, landscape or portrait, use a professional.
Commissions Worldwide.

Photography & Digital Imaging second to none.

Established since 1998