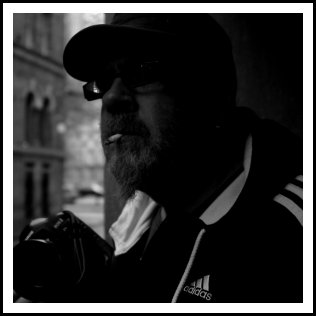 Simon is without doubt one of the most talented, discerning documentary & street photographers of this and the last century. His work & visions always tell a story, that speak to the viewer, while having & provoking feeling.
Simon's lifestyle imaging is and as always been inspired by the great Eugene Atget [1857 - 1927 ]
New additions are added to this page often. Please contact if you would like to discuss the use of any of Simon's work or have any special image requirments. As with all photographic works displayed by Simon, on the world-wide web and physically, all copyrights are reserved, unless otherwise indicated.
Without colour there would be no Fun. Without black & white there would be no Drama.

high as the sky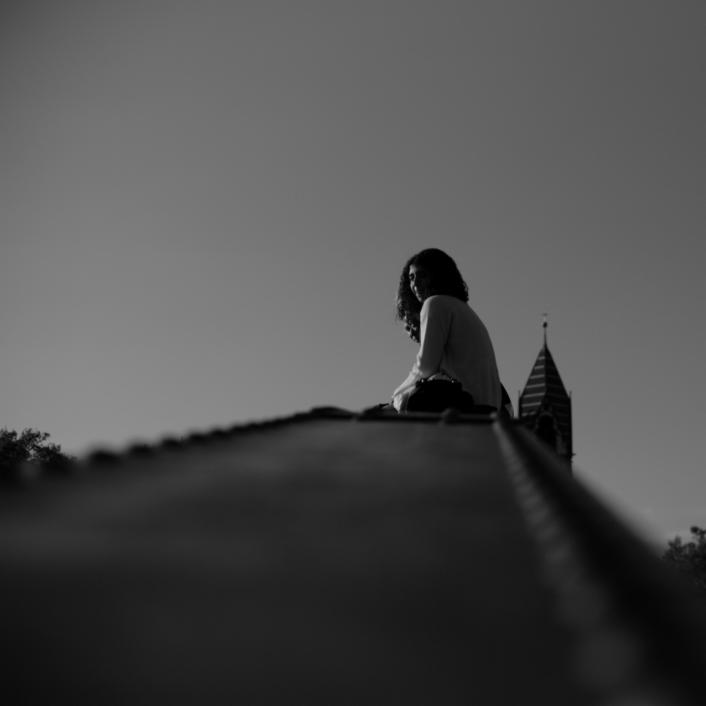 come on little rock star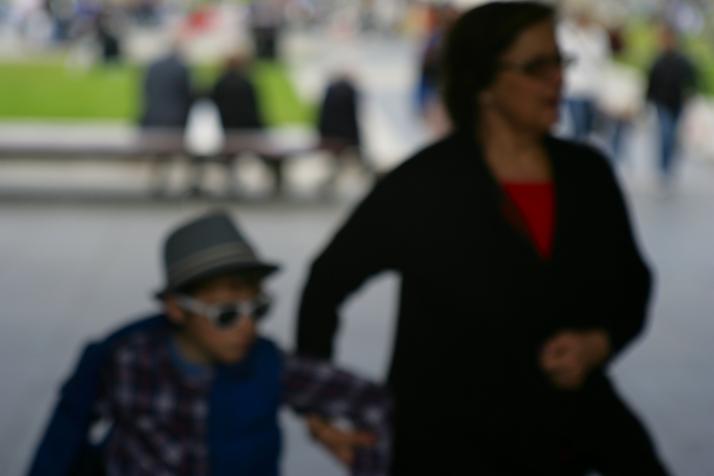 never too old to live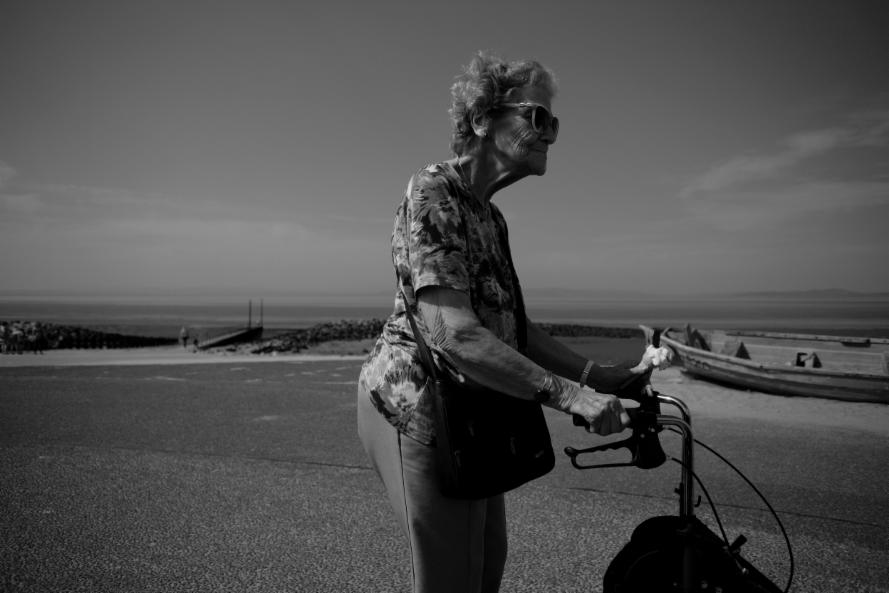 colourful eccentric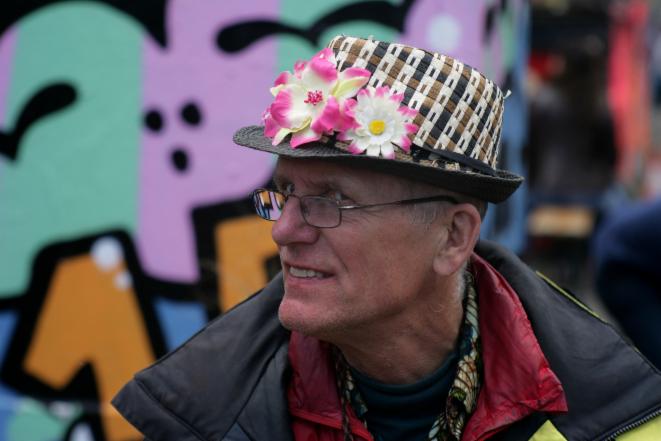 who's that girl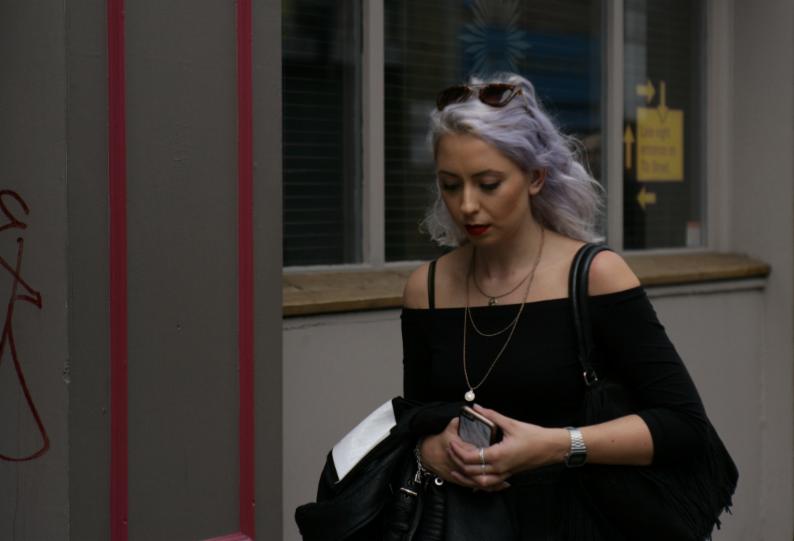 sexy two up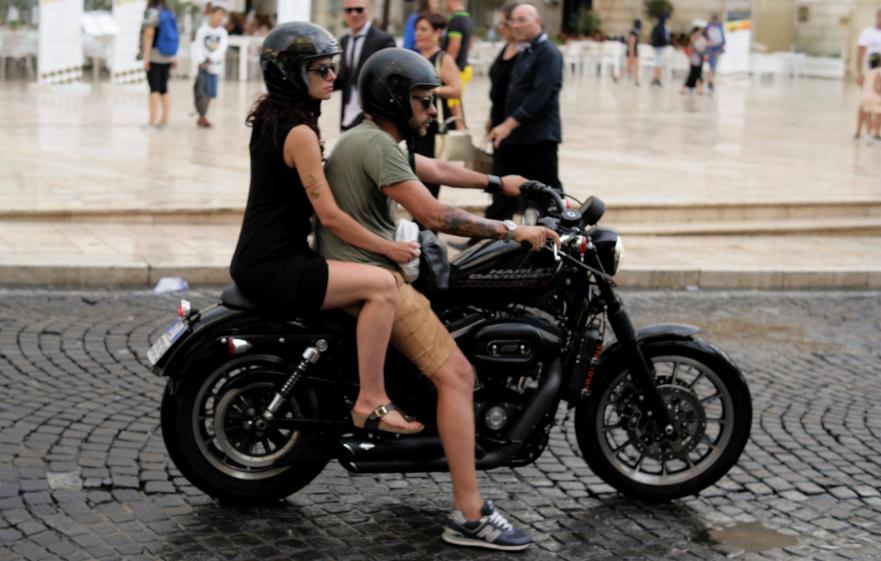 waiting game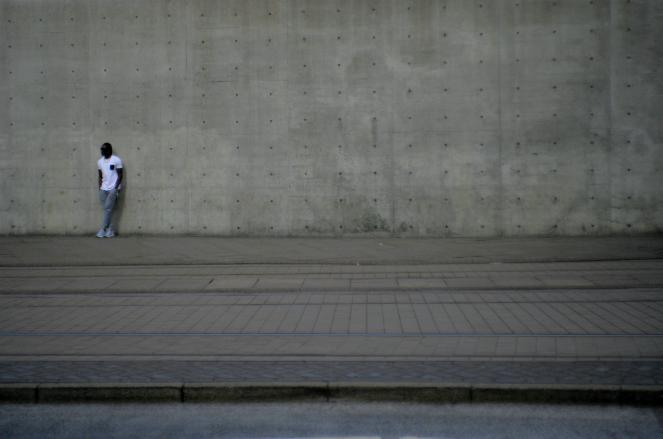 my thoughts and I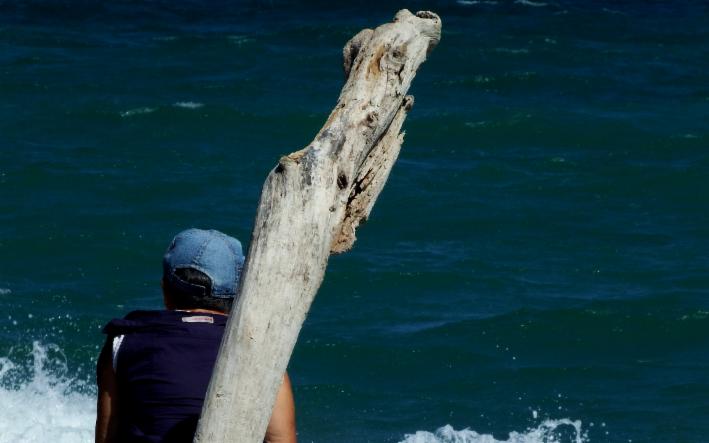 no hiding in the city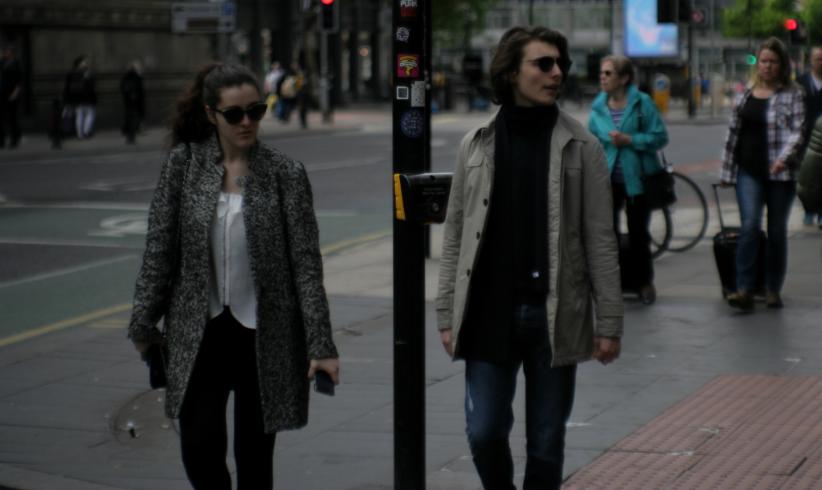 china lady