photography -Photographic & digital -Image Art
Imaging Tailored for You!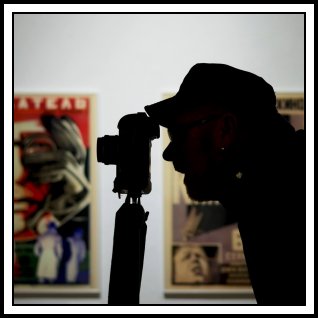 In October 2015 I decided after being involved in the photography industry for 35 years as a photographer it was time to enter the world of digital image & photographic art.

On the 1st January 2016 I launched my image & photo-art website.
If your searching for that special art image and wish to view more works like the ones below then check it out at....
The minority inspire me. ''for its the mass, that keeps me going''

Night Train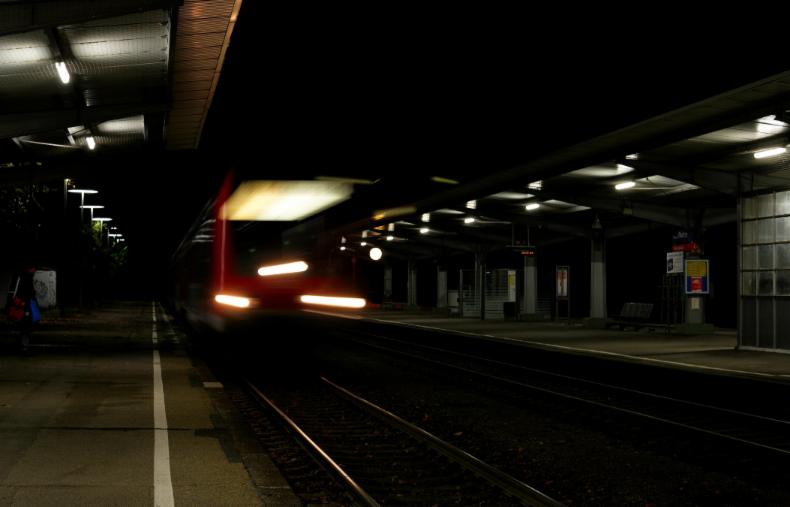 I'm the only one [series image collection]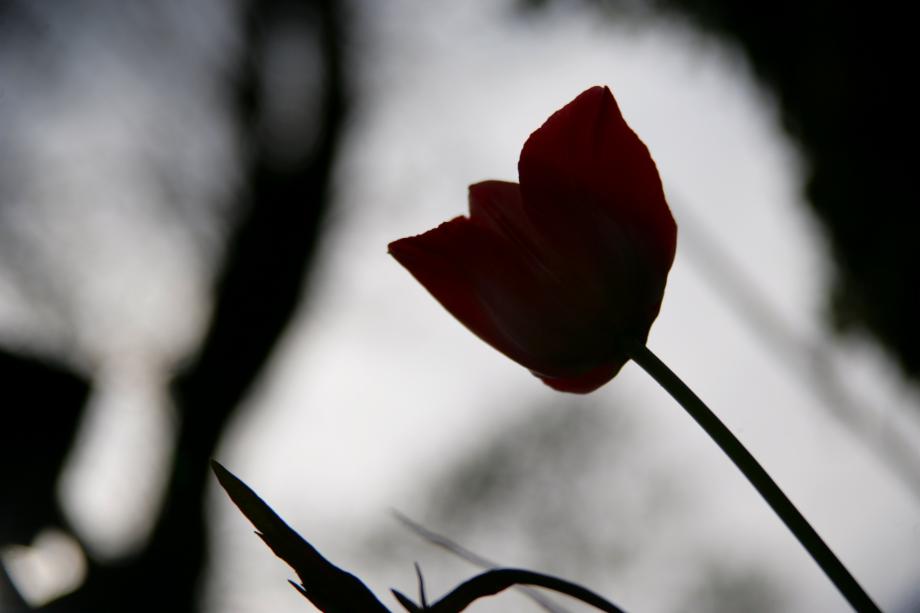 Rock Pool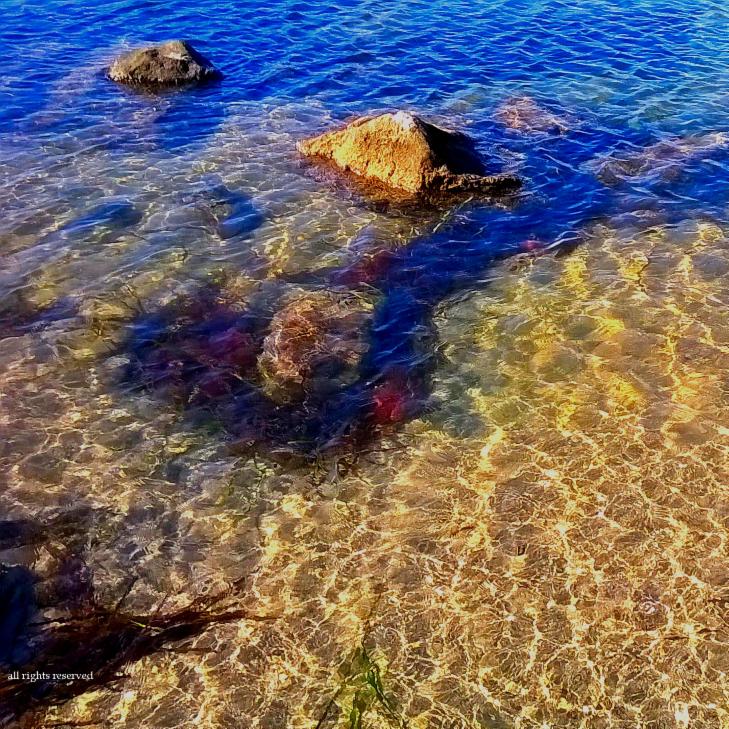 The Artists Home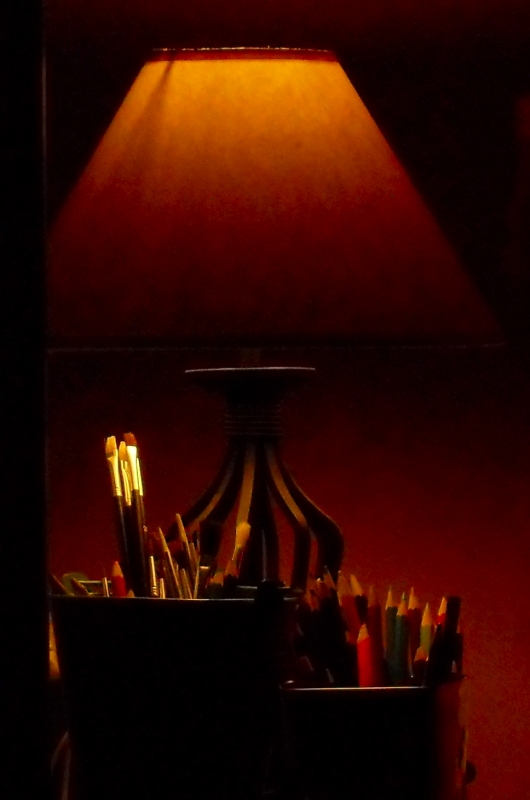 New Future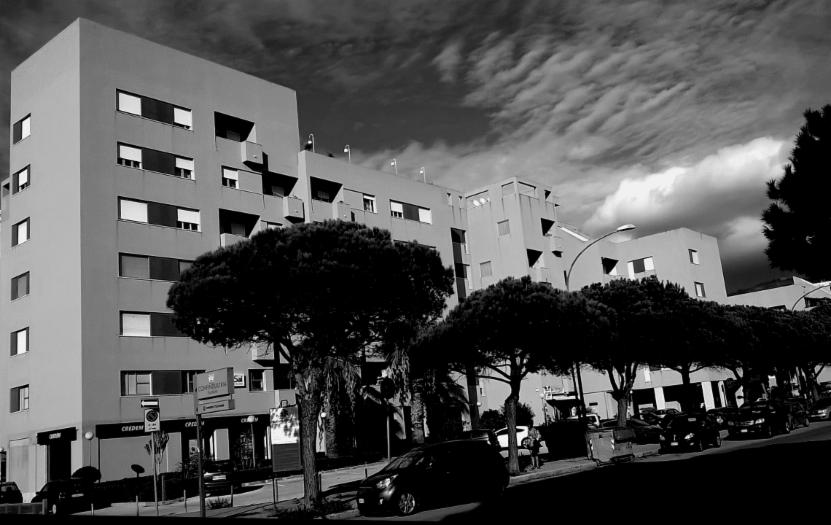 Light to Ripe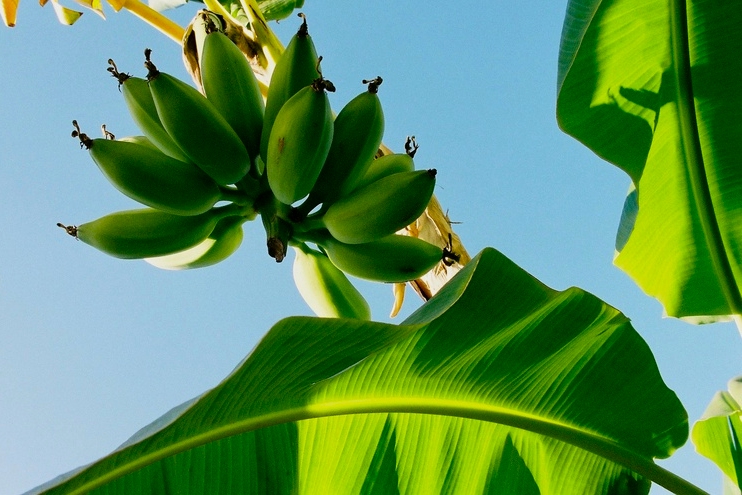 Down on the Street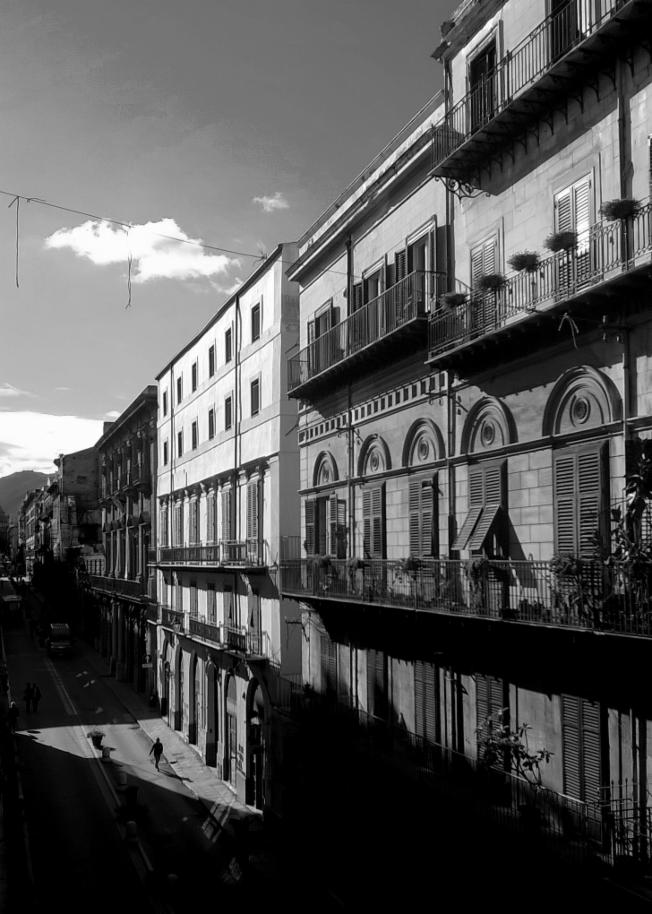 Returning to Port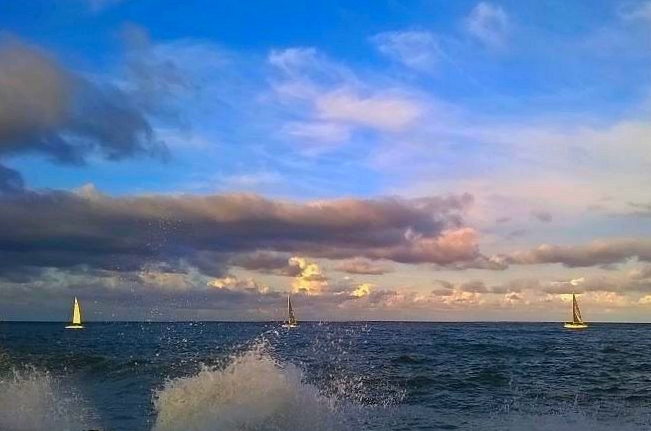 Orchids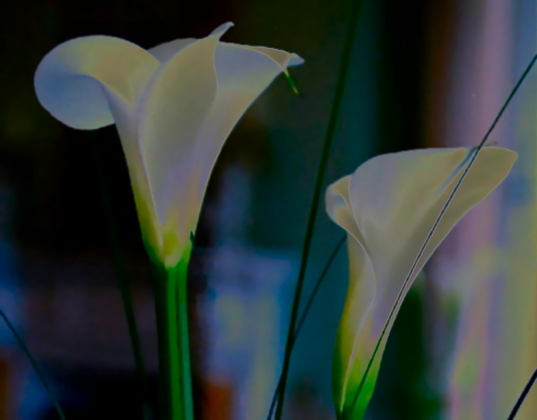 Paddling in the Tyrrhenian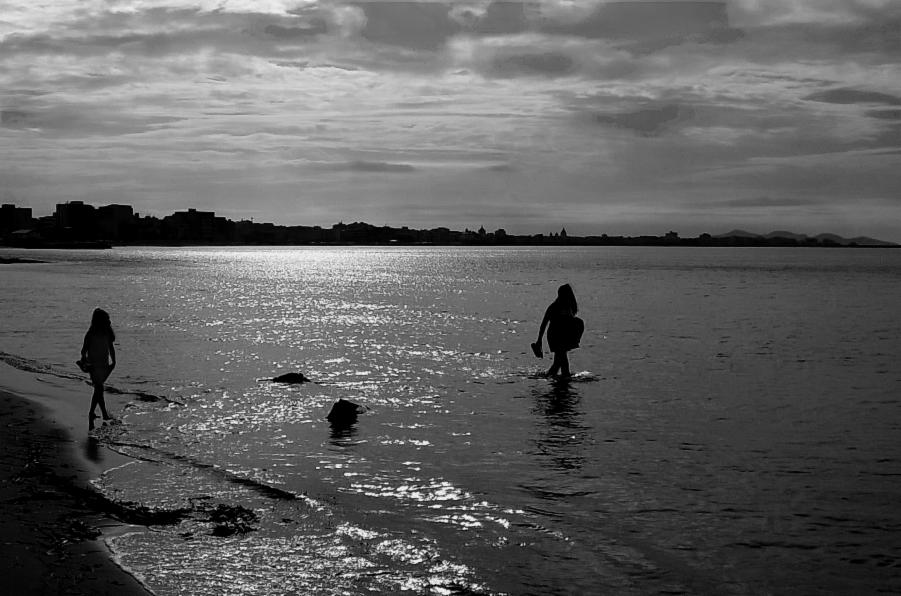 Yachts at Rest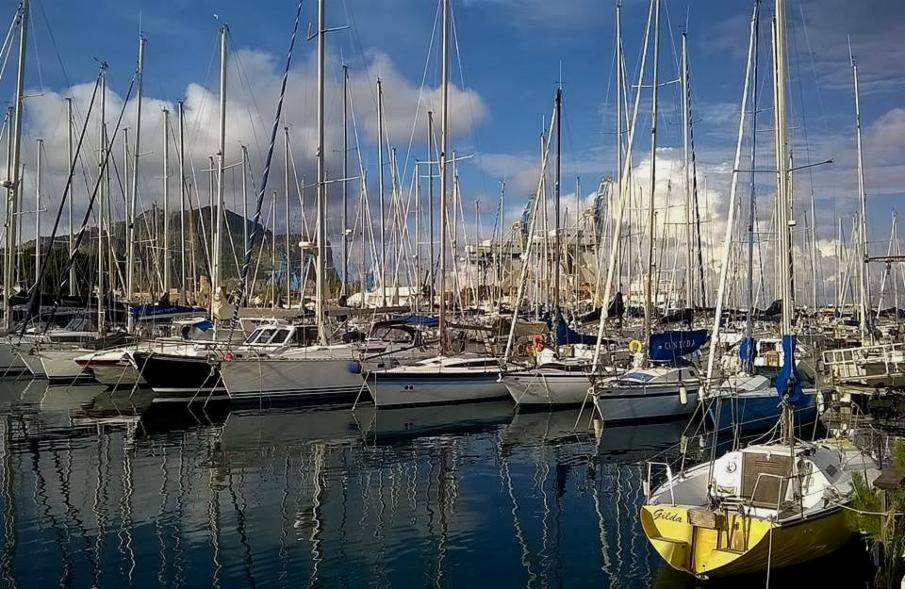 Enchanted Wood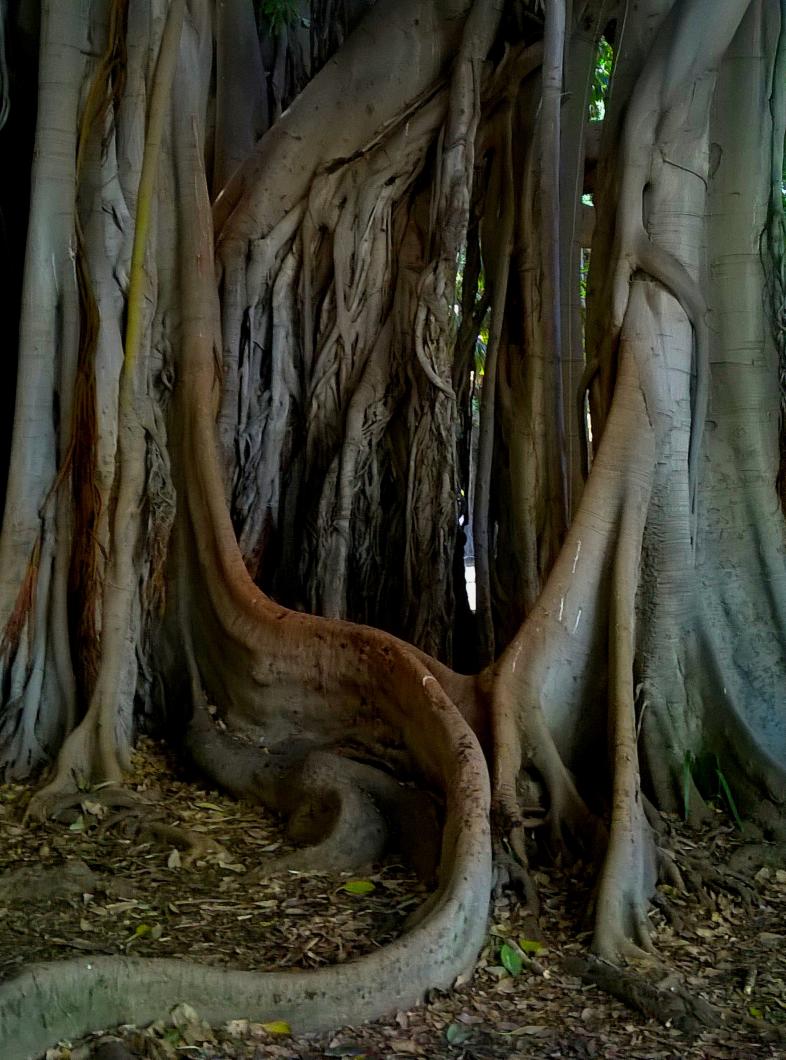 Together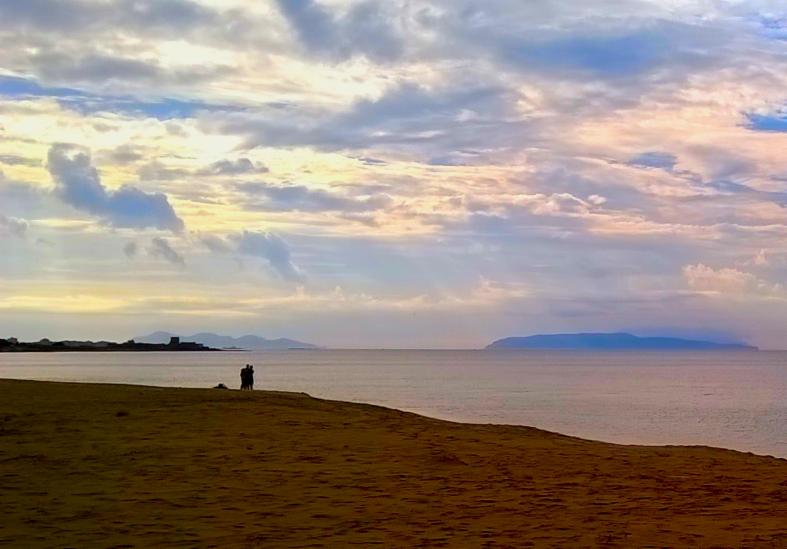 On Patrol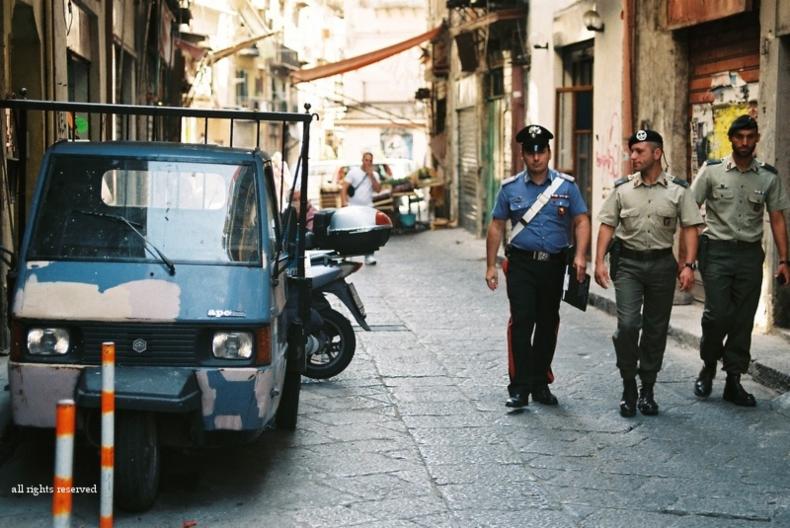 Palms in Fruit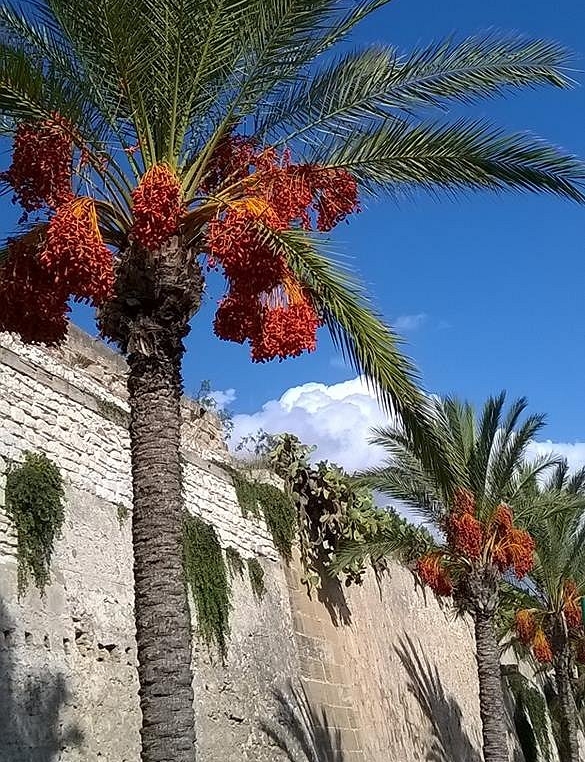 Incoming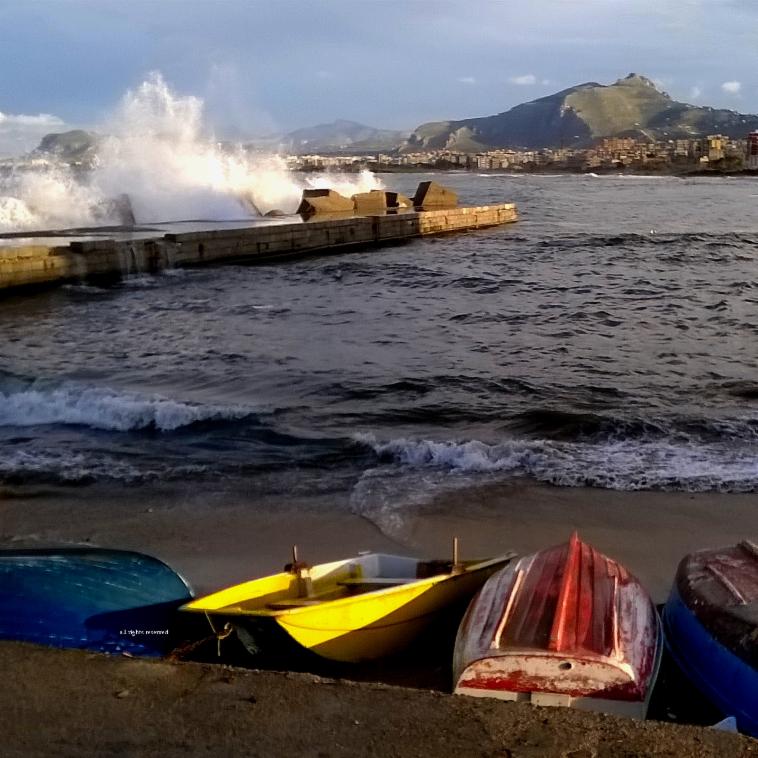 Across Golden Pond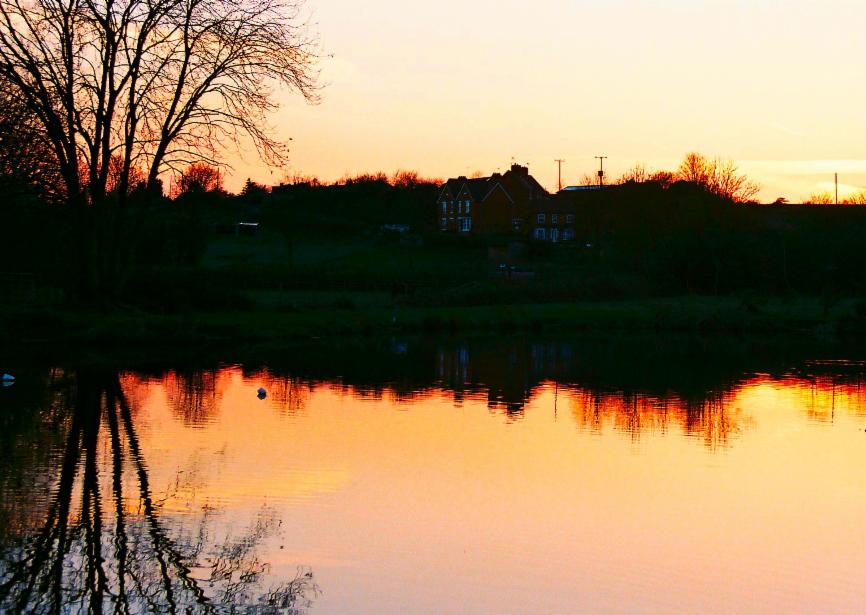 Wreck & Ruins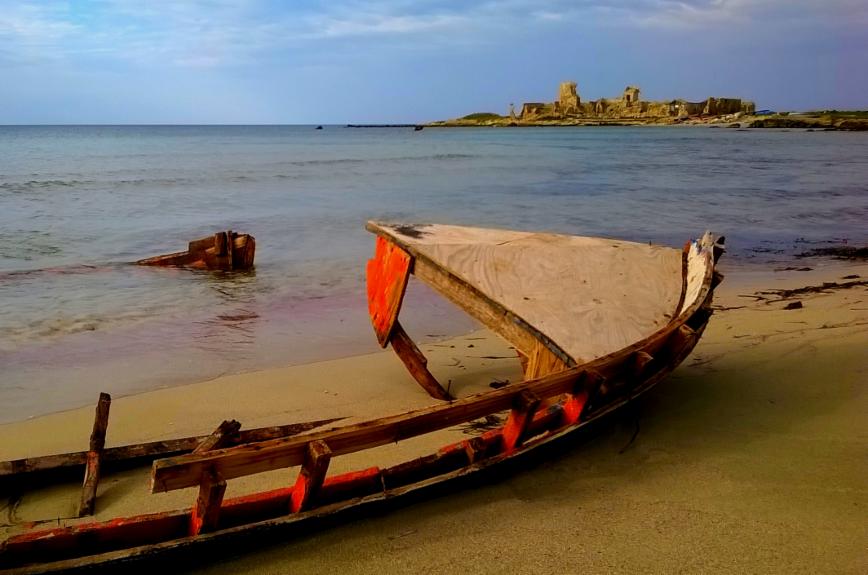 Warmth of the Med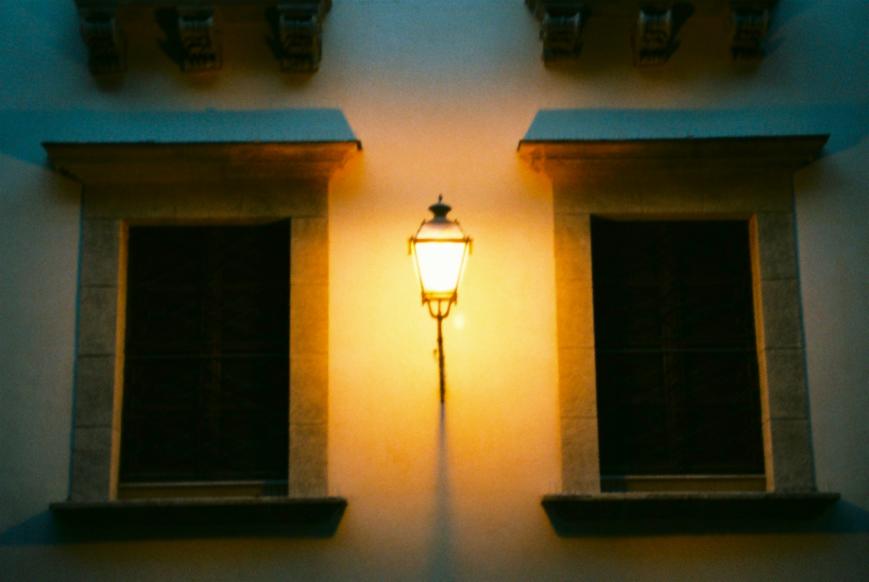 Heading Offshore

Sea Fishermen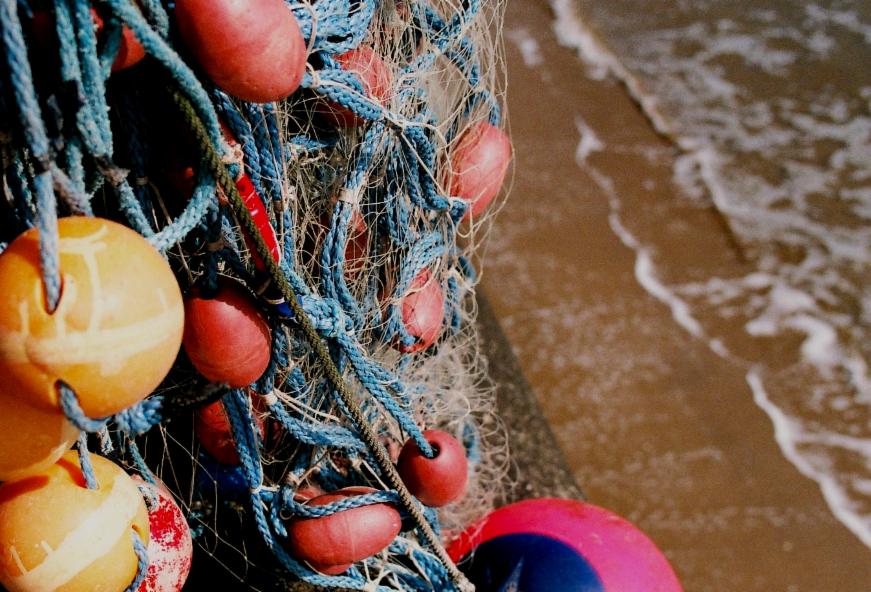 Boating on the Avon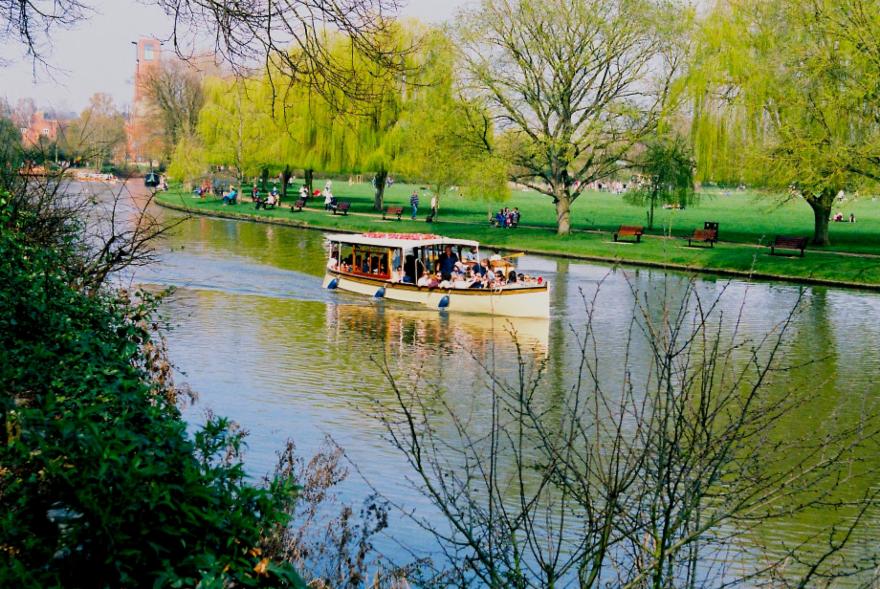 Looking out to Sea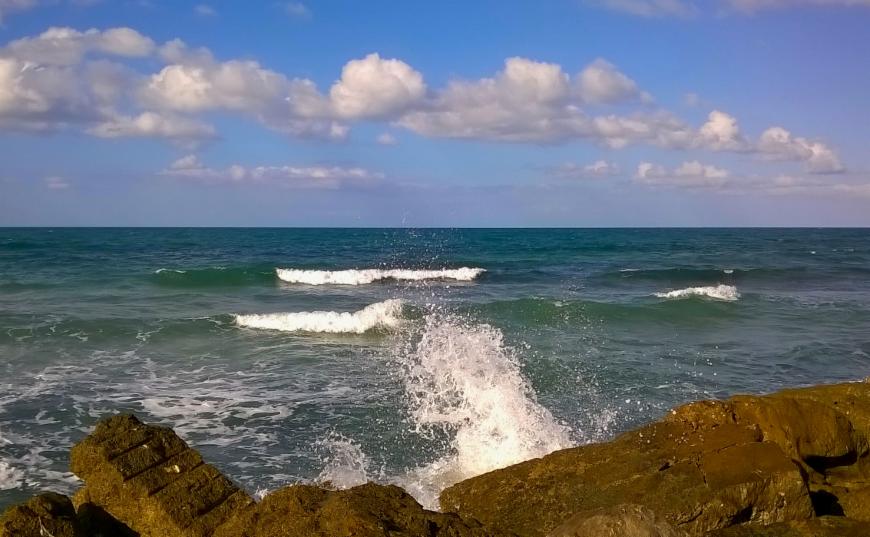 Natures Table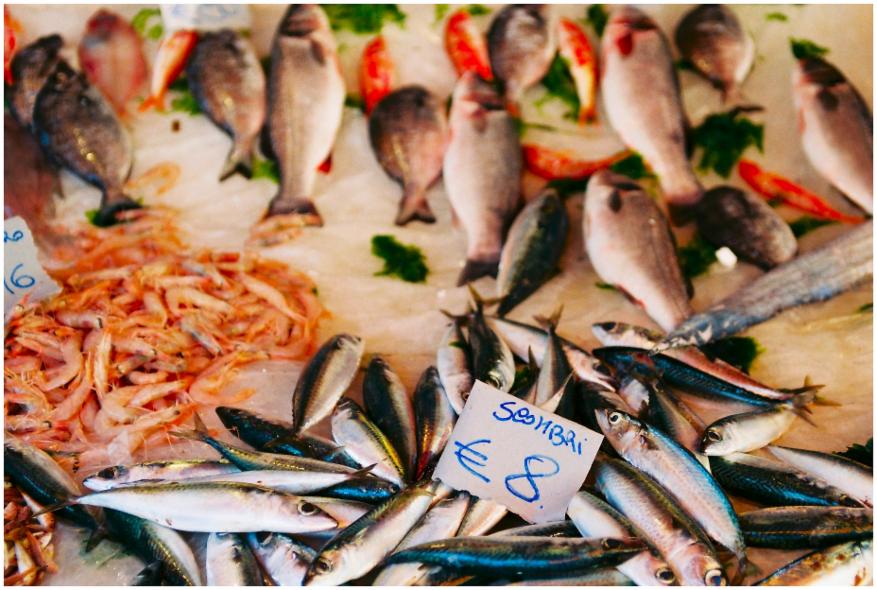 Transparent Flight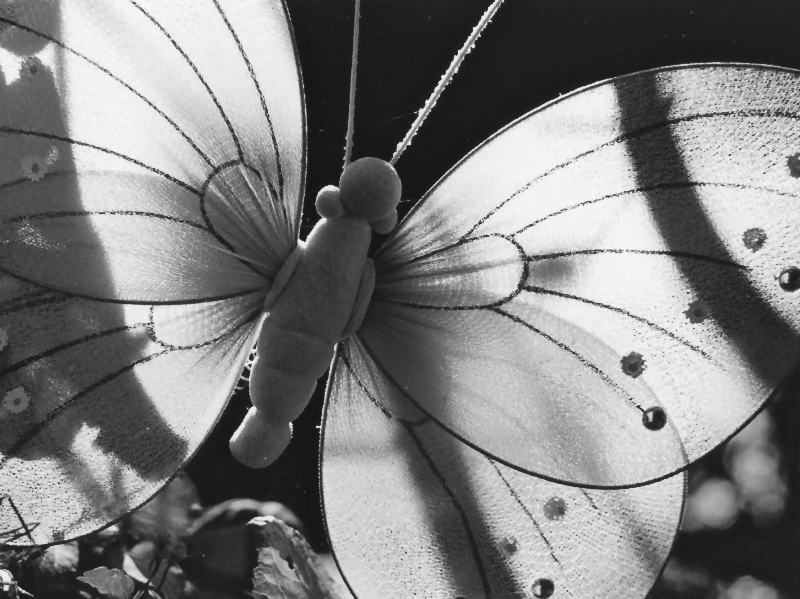 Quiet Moment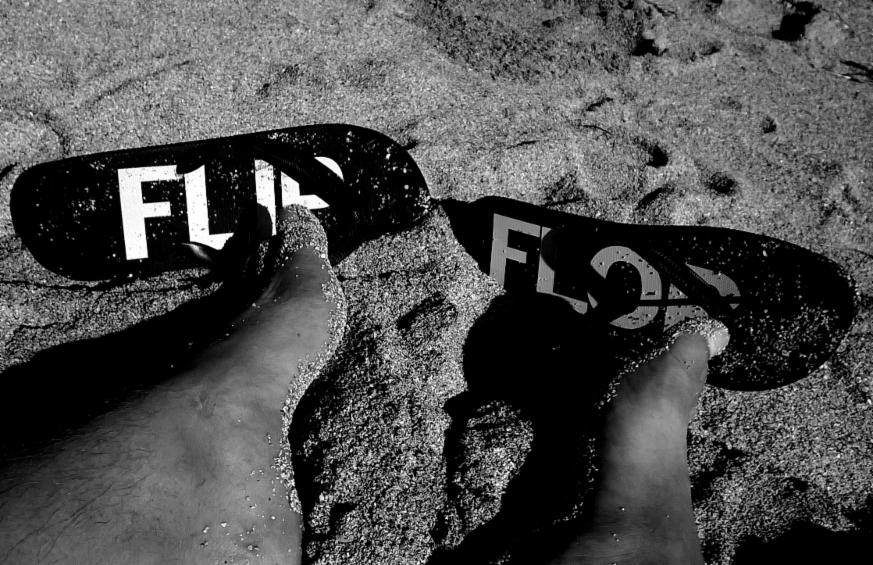 Modern & Shakespearean Meet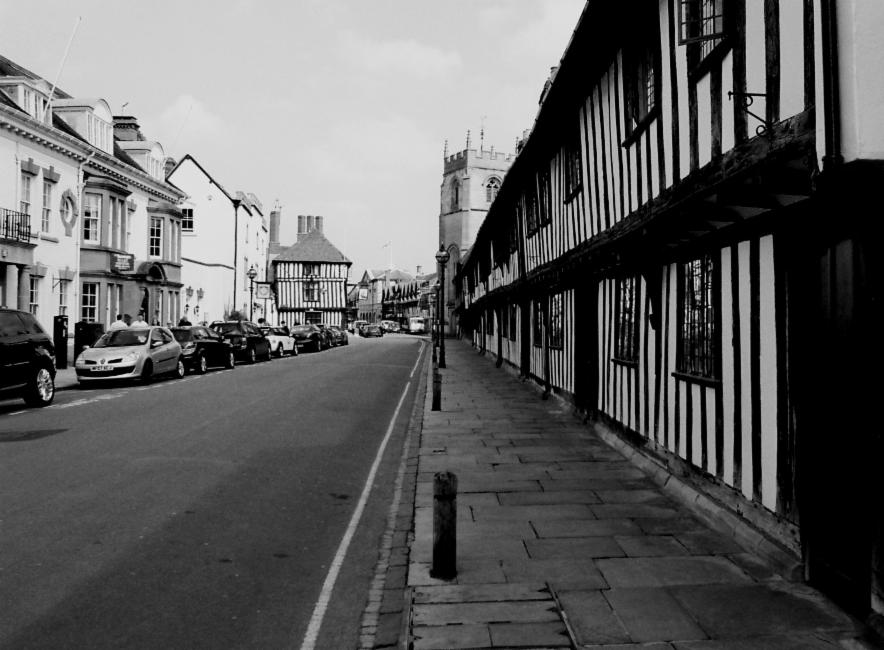 San Vito Valley